<-- Back to Building a Winning Finance Team Series
6 Ways to Show (Not Tell) Your Finance Employees They Are Appreciated
---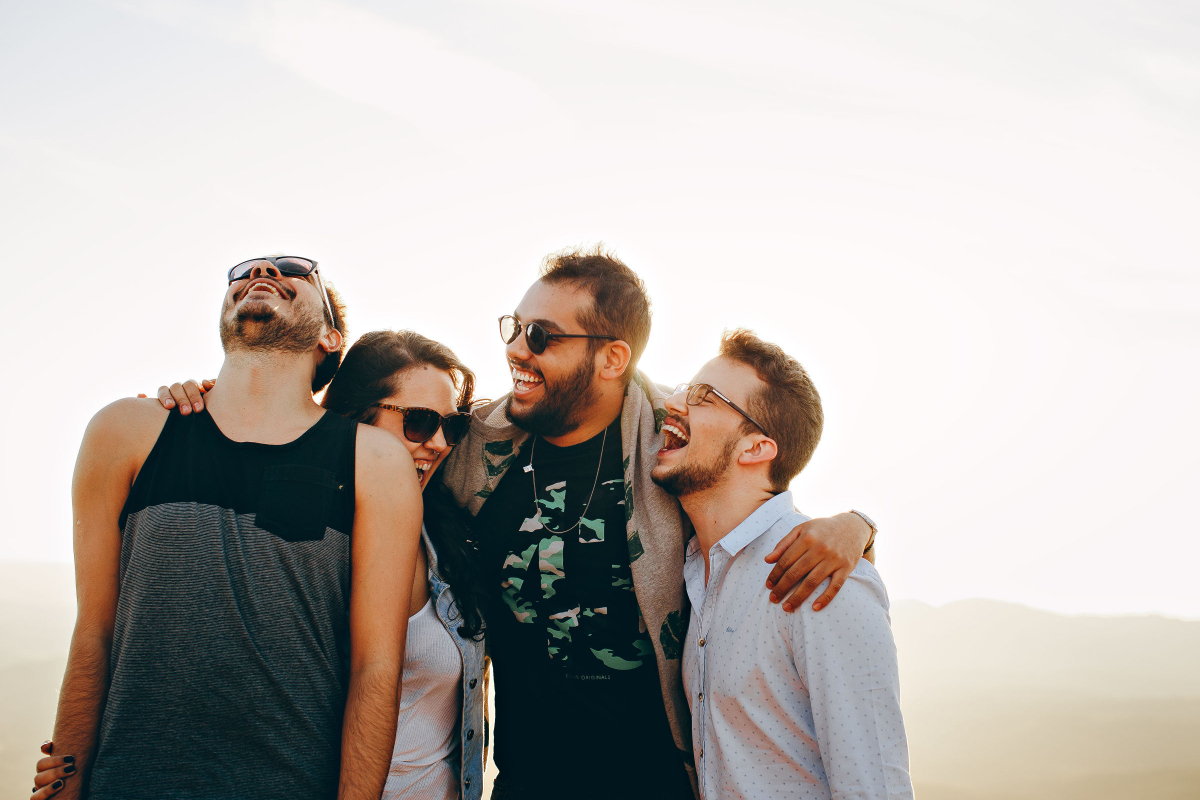 In the workplace, a little appreciation can go a long way. However, a simple thank you may seem disingenuous when an employee continues to go above and beyond, and their role and rate of pay stays the same.
Get more hands-on and personal with your employee appreciation efforts. Let your employees know you not only respect and appreciate them as professionals, but more importantly as people. An employer that focuses on what he can do for his employees and not what his employees can do for him, will find the culture of empowerment and appreciation he's created is the best way to improve employee productivity and retention.
By investing in your employees with simple gestures, you will actually help, not hinder, your bottom line through the increase in employee retention. Spend more on your employees and less on recruiting, all while improving your employees' lives in a significant way.
1. Take them to lunch.
Something as small as a simple meal out can go a long way towards showing your employees they matter. This not only saves an employee money, allowing them to indulge, it also gives you ample opportunity to bond. Even if you don't spend the lunch talking up this employee's work, they will feel your appreciation.
2. Set up a meeting with your boss.
Few employees get the opportunity to meet the CEO or owner of the company they work for. However, it's a simple way to strengthen an employee's investment within an organization. By setting up a meeting between one of your rockstar employees and your boss, you give them an opportunity to quickly climb the ladder of your company.
3. Share their accomplishments with the company.
When employees continue to exceed expectations, everyone in your company deserves to know. When you openly share accomplishments, it creates a culture of praise and empowerment. Instead of hitting a bottom line just to keep their jobs, your employees will be encouraging each other to excel.
You should also share your top performers with upper management. Nothing says, "We appreciate you" like a promotion!
4. Have a one-on-one.
One of the biggest complaints among accounting and finance professionals is the feeling of not being heard. If you have a great employee that consistently impresses you, have a one-on-one conversation with her and listen to what she has to say. You may be able to glean some great insights into ways to improve employee satisfaction. Reward your best employees by giving them a more conducive work environment.
5. Give them an excuse to spoil themselves.
Bonuses are great to reward impressive employees; however, a nice gift card to a favourite restaurant, store or tickets to an event may mean more. By giving an employee money towards something special, you know it didn't just go straight into her gas tank or electric bill, but instead gave that employee a reason to treat herself for all of the hard work she has been putting in.
6. Allow them to have a day for themselves.
If an employee has been exceptionally productive, give her a day off to spend as she pleases. This gesture shows you are thinking about more than just your bottom line and you value your employees as people, not just cogs in your company's machine. This employee will not only come back to work refreshed, they will also feel much more invested in a company that takes the time to show that she is appreciated in such a way.
For more managerial advice or to empower your team by hiring a new employee, partner with Halcyon Finance & Accounting Recruitment. We have a pool of deeply talented Toronto wide accounting and finance professionals. Contact us today.

---
How can we help? Please let us know how we can support you or your business?
_________________________