-

Are Your Finding Hiring Painful? 

Hiring Can Be A Painful Process, But It Doesn't Need To Be!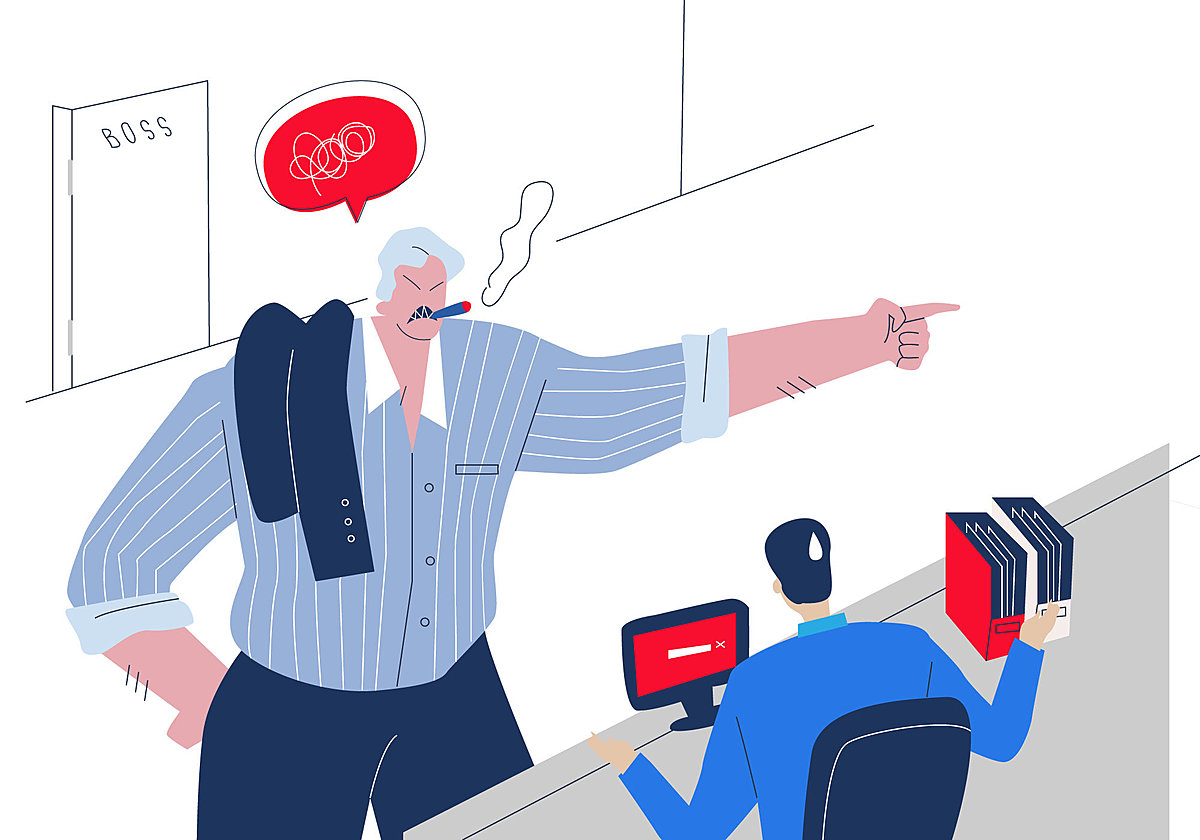 TOP SOLUTIONS For Senior Accounting & Finance Hiring Managers and Talent Acquisition Leaders
Halcyon helps Finance & Accounting Leaders and Internal Acquisition teams hire the Top 15% of talent in the Greater Toronto and Ontario markets.
This 15% are rarely active job seekers and are generally unobtainable through traditional recruitment methods. The result is a talent shortage and skills gap which increases risk to your business.
Getting the right talent plays a pivotal role in the health of your business/department but it is not your only responsibility. However, it is ours, day in and day out.

To help you solve these challenges, our hiring and performance delivery model will provide:
-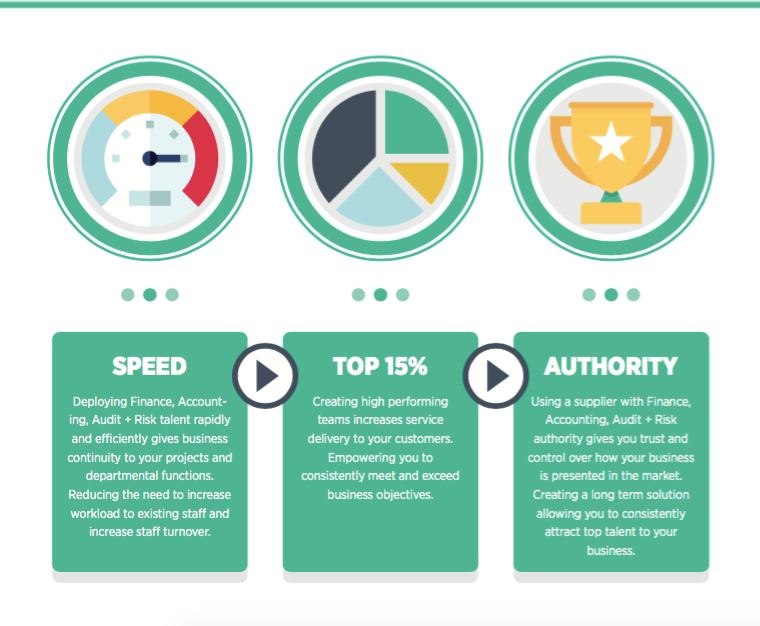 ---
---
---
---
-
WE'VE MAPPED THE ENTIRE GREATER TORONTO AND ONTARIO MARKET

With Circa 149,000 companies in the GTA & Southern Ontario representing 5 MILLION employees in ALL capacities.
Out of all these employees, around 221,000 of them hold positions in Finance, Accounting, Tax, Audit, Assurance, Advisory, Risk, Tax, Compliance and Treasury functions!
We have 97% of these professional in our database + network and can get a RESPONSE from the TOP 15% in as little as 24-48 hours!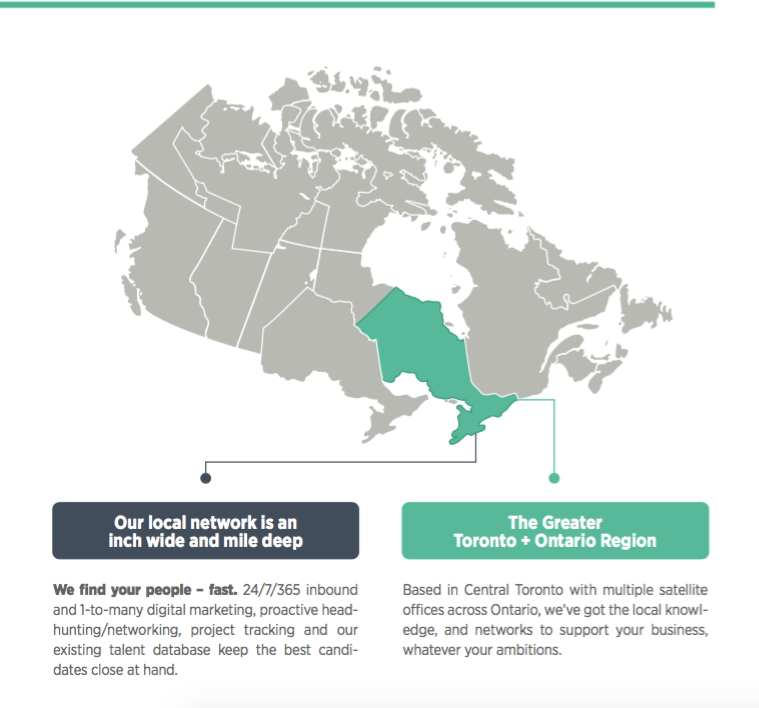 Sample selection of potential candidates, by title, across Ontario that you may be missing out on. We have 97% of these professionals in our network, from every region of the GTA and Ontario

(incl. Durham, York, Peel, Halton, K-W...)
---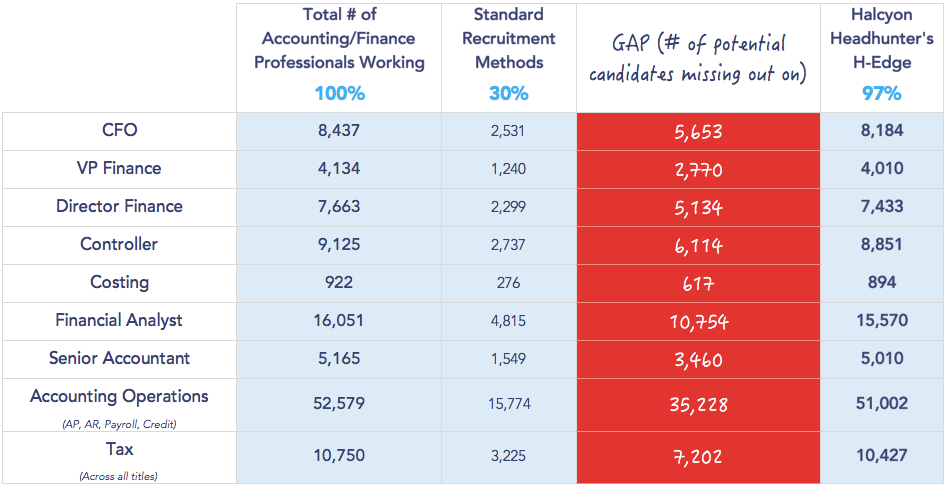 Look at what you are missing out on:
How many of these candidates are you aware of?

How many of these candidates know of your business?

How can you be sure that you're seeing the top percentile of candidates when you hire?

How are you increasing the calibre of people joining your business?
-

Halcyon Headhunter's H-Edge
8-Step Performance

Hiring Formula




*Full breakdown of all 8-Steps will be provided during the initial job brief/intake meeting

Exceptional companies we've worked with.....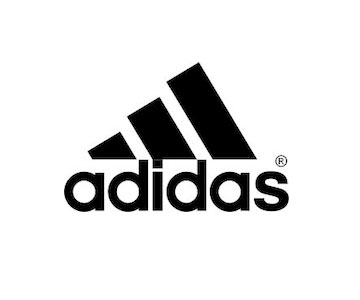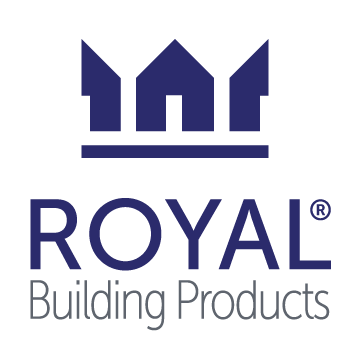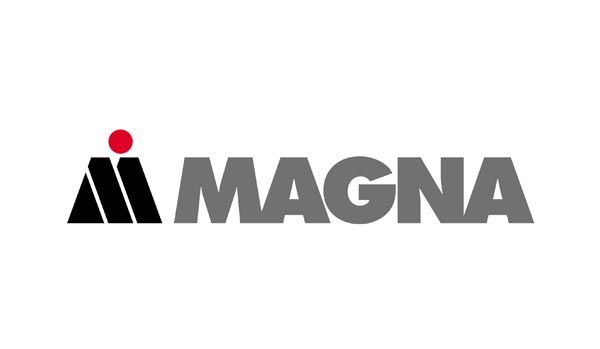 ---
---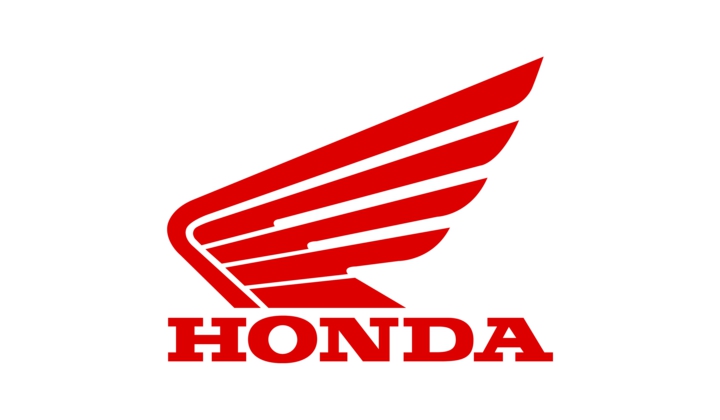 -
-

-
OUR SERVICE OFFERINGS
Different companies have different hiring needs. Here at Halcyon, we don't treat recruitment as a one-size-fits-all service. We offer three different service models which can be adapted to fit all of our clients' requirements and existing processes.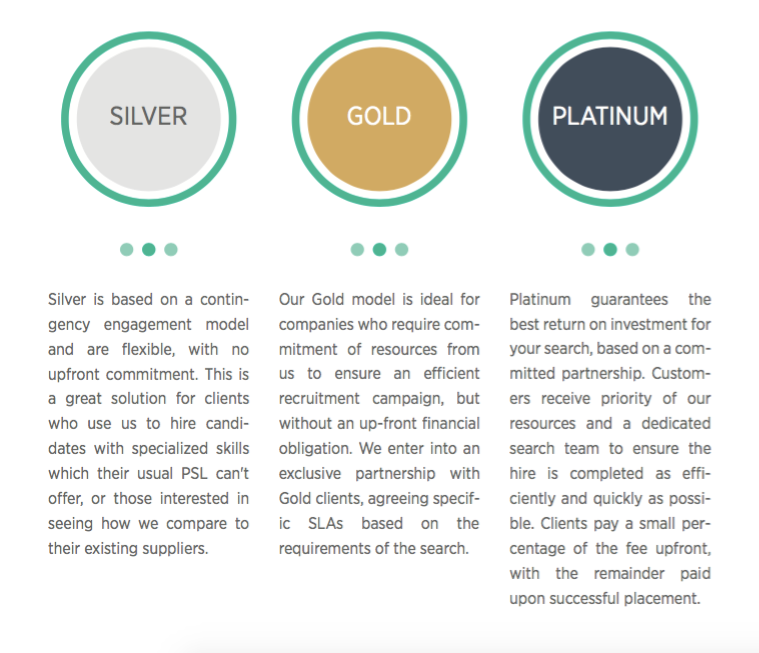 ---
-

Your Next Step:
To Schedule a 15 minute strategy call

, 

s

imply contact me on the information below.

---
Get in touch with Ardy Assadi (CEO) today:
direct email: ardy@halcyonfinance.ca 
tel: 289.301.4561
Permanent, Temporary or Contract - these are the types of roles we fill for our clients: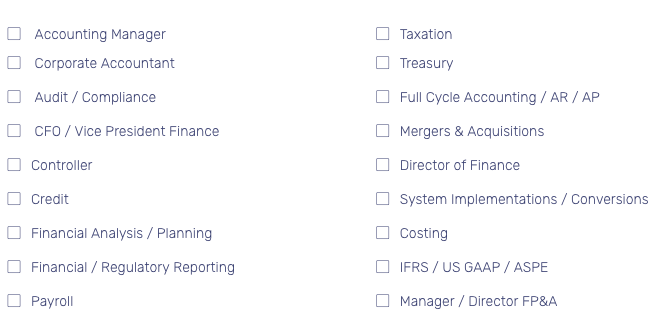 _________________________