<-- Back to Building a Winning Finance Team Series
9 Ways to Empower Your Accounting and Finance Team Every Day
---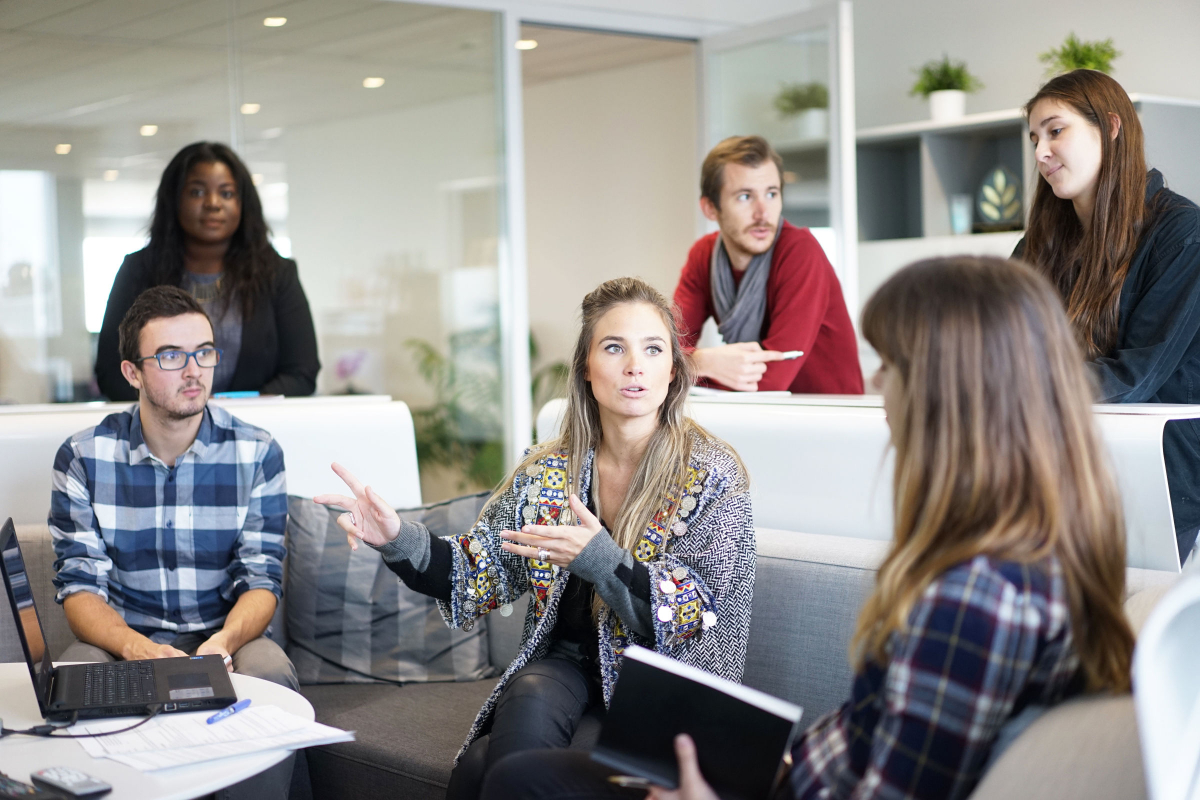 Good leaders successfully manage their teams every day, but great leaders empower their teams on a daily basis. Treating your team with respect is one thing, but giving them the trust and freedom to grow and become leaders themselves is another. Make the most of your team by empowering them every day.
1. Listen
There is nothing better than feeling heard and knowing that your ideas and opinions matter. This gives employees the confidence to continue to speak up and become thought leaders.
2. Demonstrate trust
It's important to not just trust your employees but to show that trust by giving your team the comfort and flexibility to make their own decisions. Unless it's going to cost the company money, allow your team to learn and grow from their own mistakes. Hand holding will only provide a crutch for employees to lean on and not empower them to do better the next time.
3. Provide a clear vision for success
Getting your team on the same page in terms of goals and expectations gives them the best chance to succeed.
4. Welcome conversation
No conversation should be too big or too small for a leader. Encouraging conversation with your team lets them know that you care.
5. Encourage self-improvement
Setting a precedence of continued education is key to creating a powerful team of go getters with can-do attitudes.
6. Keep your team fresh
Part of empowering your team is making sure they stay charged over the long haul. Encouraging breaks, vacations and a fun and fresh work environment will keep employees from burning out.
7. Delegate expansive tasks
It is your job as the leader to make sure your team members are always pushing their boundaries. Provide side projects that encourage employees to utilize skills that they don't often use. Ask one of your team members to lead one of your meetings to test out their leadership skills. Showing your team that they capable of more than they think will empower them to continue to grow and take the next step in their career.
8. Inspire innovation
No question is a dumb question. Encourage your employees to constantly create different dialogues and test processes. An innovative team is a collaborative team and a collaborative team is an empowered team.
9. Show appreciation
Let your team know how great they are doing. Positivity never impedes empowerment.
For more managerial advice or to empower your team by hiring a new employee, partner with Halcyon Finance & Accounting Recruitment. We have a pool of deeply talented Toronto wide accounting and finance professionals. Contact us today.
---
How can we help? Please let us know how we can support you or your business?
_________________________