<-- Back to Building a Winning Finance Team Series
Are You Scaring Off Accounting and Finance Candidates?
---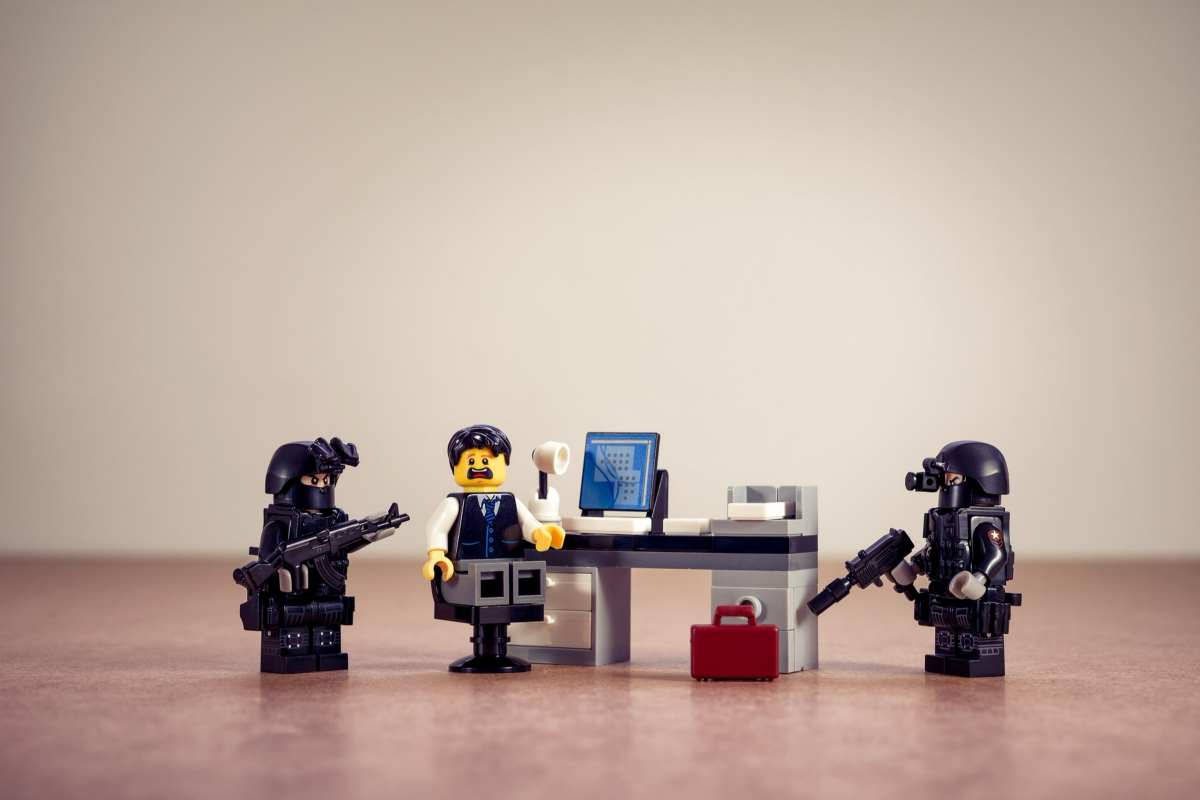 Is your Human Resources department and/or Hiring Managers undermining your company's efforts to find the most talented candidates? Although that may sound ridiculous, it does happen. Your Hiring personnel may be making decisions and taking actions that are causing highly-qualified applicants to turn down your company's offers.
These are experienced candidates who could add substantial value to your business, except for one thing — your company's flawed hiring process did not bring them on board. In some cases, it may have even scared them away. Here's how it happens:
Your Hiring Managers becomes passive
When your hiring manager stops actively looking for talent during times of fewer job openings, suitable candidates can go unnoticed. Hunting for and finding good workers is an ongoing process that is proactive by its very nature. Having candidates to match with immediate openings is right for your business and speaks well of you to talented candidates. Don't wait for them to come to you. Go out and find your next crackerjack employee.
Their communications with the candidate are poor
It's important to communicate each detail of the hiring process with your candidate. Be mindful of the applicant's travel time, and offer a convenient time for an interview. Any offers you make should be specific: "Comprehensive Benefits Package" does not reveal much.
Also, keep in mind that your candidate might have to relocate and sell his present home. Let him know what help he can expect from the company. Oral promises can be misunderstood. Communicate everything in writing. Don't let a good prospect slip through your fingers because of poor communications.
They don't show enough respect for the applicant
Sometimes a hiring department will send notes to candidates in standardized, boilerplate text. Make sure any letters your HR people send are personalized. Make her feel that you're delighted she is considering your company as her future place of employment.
Respect her time with quick replies to any questions, and don't push too hard for an answer after you have extended an offer. Give her time to talk to her spouse, parents, children, and friends. She will be making a life-altering decision. Don't rush her through it.
They forget the lessons of the past
There's an old saying that goes: "People don't leave companies. People leave managers." Horror stories from the archives of the hiring process are abundant. Hiring managers that don't answer their phones, fail to return calls promptly, become inflexible during negotiations, and treat talent like entry-level employees cause red flags to pop up with qualified applicants and send them fleeing to other companies.
Need help attracting top talent? We can help you find the next superstar to help improve your team and grow your business. For more management tips or ideas on bringing the best and brightest into your organization, contact Halcyon Finance & Accounting Recruitment today.

---
How can we help? Please let us know how we can support you or your business?
_________________________