<-- Back to Building a Winning Finance Team Series
Building High Performing Finance Functions
---
---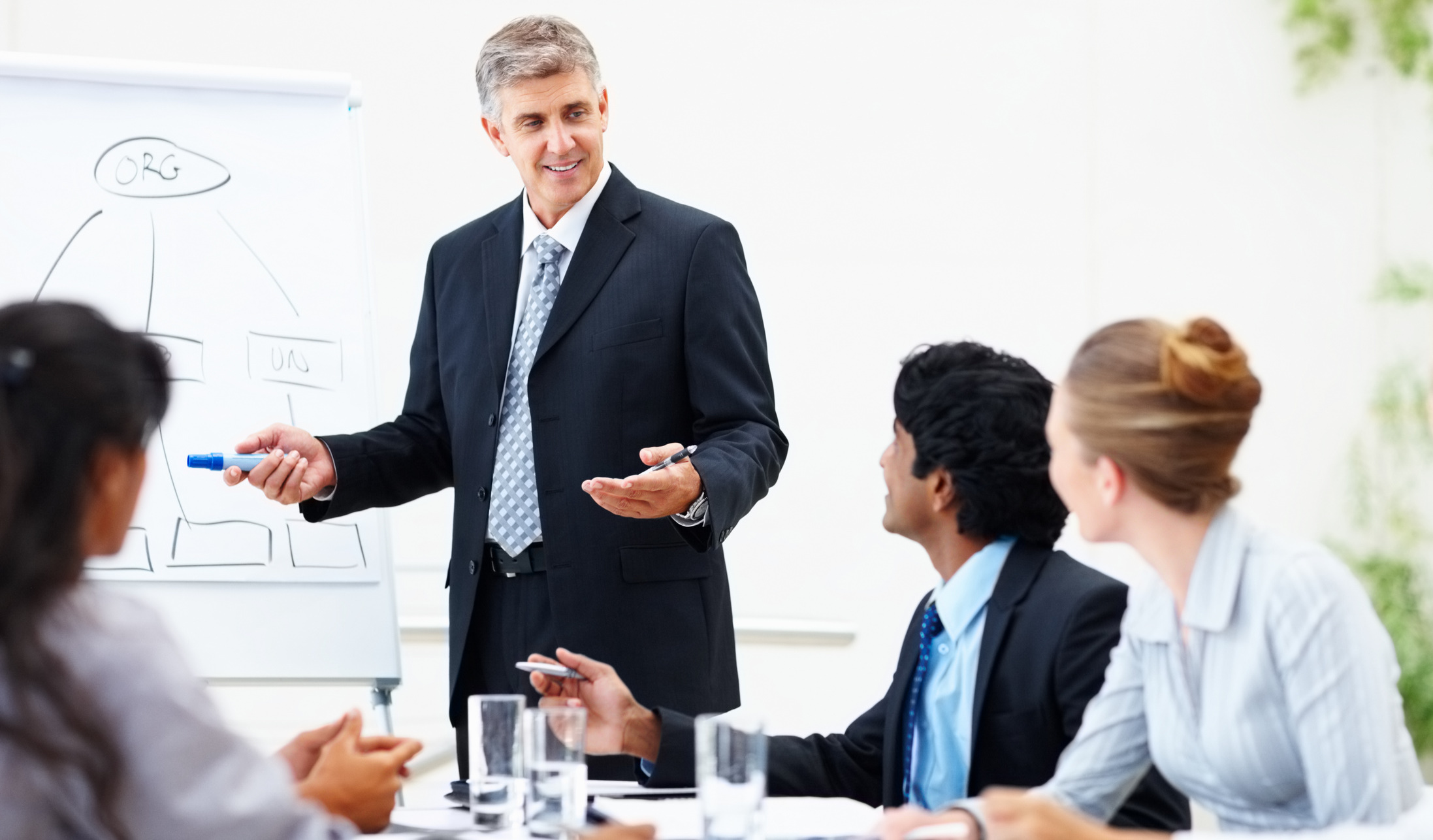 While no one can say for certain what the roles and responsibilities of today's finance professional will look like tomorrow, it is clear that Finance is becoming increasingly strategic and higher profile. Indeed, it is now expected that finance leaders have a thorough understanding of business operations, while working alongside their line-of-business peers to focus resources and, ultimately, define their company's strategy to meet their targets for profitable growth.
Certainly the finance role in the enterprise will always maintain its traditional core focus on:
responding to the needs for sourcing capital at optimal cost
managing cash flow and working capital
and handling an increasing barrage of compliance and reporting requirements.
However, it is becoming increasingly the norm for Finance to be seen as not only a source of information to the business, but as a contributor of strategic direction and bottom-line performance for the enterprise. 
And increasingly, a focus of strategic transformation to increase the contribution of finance is operations, including such areas as accounts payable, accounts receivable and shared services responsible for them both.These historically "back-office" silos are recognized more and more as sources of strategic savings, compliance and insight into critical information, particularly when integrated with related, critical business processes through a common technology platform that automates them. As such, Finance leaders are realizing the potential to move finance operations out of the shadows of back-office processing and into a more strategic role as contributor and partner.
However, the findings show that, while Finance executives clearly understand the strategic potential of finance operations and have recruited and built strong teams, there are still significant obstacles in the way of this desired transformation and finance leaders are ever more so overwhelmed by the demands placed upon them. The root of this discrepancy is revealed when over half of the executives responding also state that the disparate systems they rely on require a great deal of manual intervention to be effective.
_________________________
Simply stated, while finance has invested in systems providing discrete process solutions, the result is an array of unrelated systems unable to communicate with each other or provide a platform for growth and requiring much manual, non-strategic intervention. So, while Finance has made great strides in elevating their profile and getting a seat at the table as a strategic partner, in order to solidify that role they must transform finance operations from a collection of discrete processes and systems into a connected link in a networked value chain.
_________________________

Finance leaders have been talking about expanding their value-added role and raising the strategic profile of their teams for a long time. The debate is no longer whether the finance and accounting function needs to become a more strategic partner to the rest of the business, but rather how to get there. Technology and business network platform innovation have caught up to this ambition, and what was once aspiration can be a reality—and the choice is now yours.

---------------
Information for article obtained from the "SAP.com" and CFO Research white paper "Building High Performing Finance Functions. Download your copy here
---
How can we help? Please let us know how we can support you or your business?
_________________________