<-- Back to Building a Winning Finance Team Series
Top 5 Tips for Attracting and Hiring the Best Accountant
---
---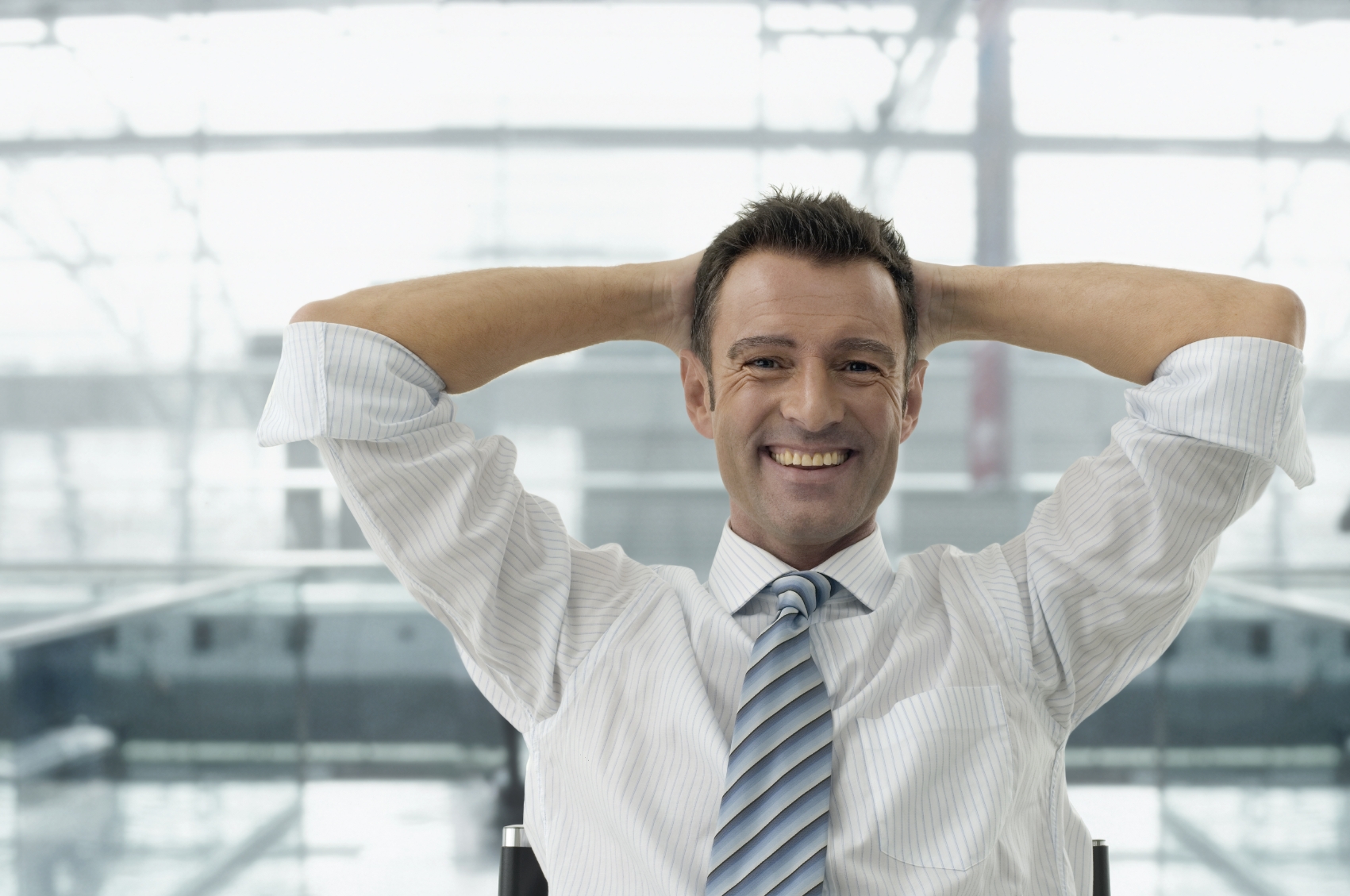 Creating and implementing an effective hiring strategy for hiring the best accountants and retaining those all-stars is imperative to your organizations bottom line. The organizations and departments that are most effective at executing a plan are those with finance leaders and hiring managers who understand this is a total business issue. With that said, here are 5 essential steps your organization should consider taking to ensure that you hire the best finance and accounting talent.
1. Focus on becoming an employer of choice:
Make sure your brand accurately reflects your reputation in the marketplace, your practices, and your benefits. 
2. Hiring must become an essential business practice:
There is no doubt that firms who take hiring talent seriously reap the benefits. Smart companies invest their time, talent, and profit in creating and maintaining a top-notch talent acquisition process.
3. Consider a signing on bonus:
The signing bonus is back and can be a real game-changer, showing that you value and want a potential new hire on board as part of your team. 
4. Total rewards are key:
Employees are looking for much more than a paycheck and you must utilize cost-effective ways to differentiate your business. 
5. Pay fair and pay competitive:
Your salaries, even for newly created positions, must be at market while also ensuring internal equity for existing employees. 
---
How can we help? Please let us know how we can support you or your business?
_________________________