---
5 Essential Tips for Making Better Finance and Accounting Hires
---
---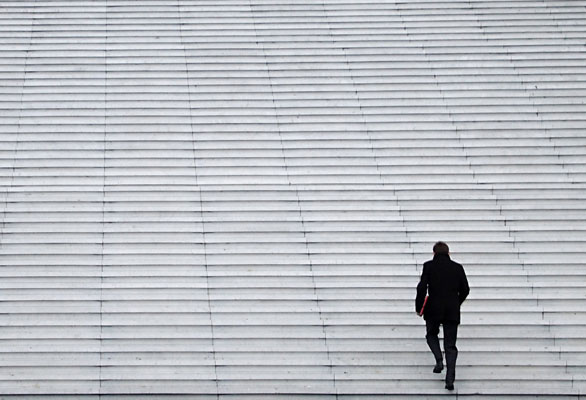 ---
First you want to look at what's working and what you want to keep doing well. Then, look at the opportunities for a fix:
1. Be clear about the role.
Too many firms know they need an extra pair of hands or they identify holes, but they are not specific about what those needs are and what the job should be. Don't solve for a point in time when you need help; be sure the role is a clear position that connects to other roles within the organization

2. Identify your culture.
Make a list of the traits of the people who do succeed and a list of the traits that those who have not succeeded have in common. Try to identify themes around what works well in your organization. Be clear about these in the interview process so that candidates who don't fit can self-select out.
3. Set expectations early on, and relay these in the interview process.
What is the 30, 90, half-year and one year plan? How will you measure success? Be specific.
4. Have a consistent process for conducting the interviews.
Who should the candidate speak with in your firm? Is everyone asking the same, or at least similar, questions? What is the debrief process? Don't base hires on "I liked him/her" or "I didn't," but rather have a repeatable process for selection.
5. Watch for behavioral style.
Don't just ask questions about what someone has done or verify their technical skills. Focus on style. How do they communicate? How "easy" or "hard" are certain aspects of the job for the person? We all have areas that come naturally to us (such as being good at crunching numbers, or talking to clients impromptu) and other areas that we really need to work at to be successful. Identify these in advance.
-----------------------------------
There are a few other areas to consider, but hopefully this list will give you some good ideas about places to start. We suggest looking at your current process against this list to determine where you might be able to shift something for greater success.
Poor hiring is so expensive; especially for a small to medium size company where it could be debilitating. I wish you luck with trying out some new ideas!
---
How can we help? Please let us know how we can support you or your business?
_________________________