---
Best Ways to Reward and Motivate Accountants
---
---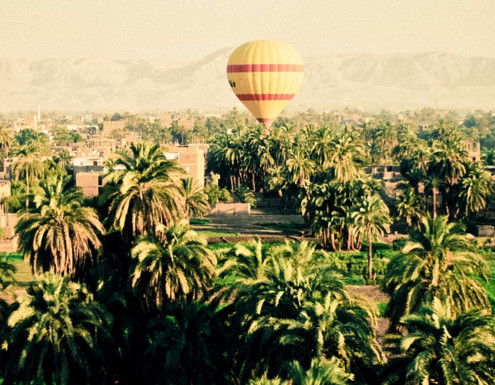 ---
Companies positioning themselves for growth are hiring, and some employers underestimate the importance of fundamentals in attracting quality finance and accounting employees. Here are some important points to understand when putting together a total rewards package:
1. Transparency
High-value candidates will ask you about the company's financial stability and business plans and growth plans. The employees you've hired will expect that if you're paying for performance, that you've identified the performance measurement criteria, and disseminated that information through the ranks. 
2. Job security is a key factor in attracting talent.
Employers responding to a Talent Management and Rewards Survey assumed that challenging work is what's driving employee engagement, but in fact even high performers expect a secure position in order to feel comfortable enough to flourish and thrive. 

3. Link employee performance and its impact to the organization's business goals.
This creates a pay-for-performance culture, and directly impacts employee engagement. 

4. Increase Engagement
Research shows that companies with higher employee engagement have a 3.9x earnings per share growth rate. Employees who report being less engaged attribute it to a lack of training and/or a lack of career development opportunities. Make sure you're focusing attention and resources on developing your current finance and accounting team to be successful. At a minimum, make sure you're communicating your organization's and team strategy early and often—employees who understand what their company's business is trying to achieve are always more engaged. 
5. High performers know their worth and command more than cash.
You don't have to pay aggressively ahead of the market, but you do need to be competitive—at or near the midpoint of market for a competent and fully performing colleague. 

6. Employees are looking for much more than just a paycheck, and you have options to address these needs in cost-effective ways.
Strategize on ways to differentiate your business and engage employees; enhancements such as flex-time, telecommuting, or convenience services in the workplace make a big impact without a significant financial investment. Succession planning and career development planning can also have a very positive impact
------------------------------------------------------------------------------------
Low-Cost, High-Impact Options :
Increasing paid time off 
Investing in the company 
Supporting training and development with tuition assistance 
Enhancing health and wellness benefits 
Implementing small perks 
Providing a "pay for performance" culture
Allowing flexible work arrangements 
Adding "creature comforts" such as snacks, recreational facilities, free meals, and convenience services
Furnishing community activity tickets and gift certificate 
Offering weekend "staycation" deals
---
How can we help? Please let us know how we can support you or your business?
_________________________