<-- Back to Building a Winning Finance Team Series
3 Must-Have Character Traits to Look Out For When Interviewing Accountants
---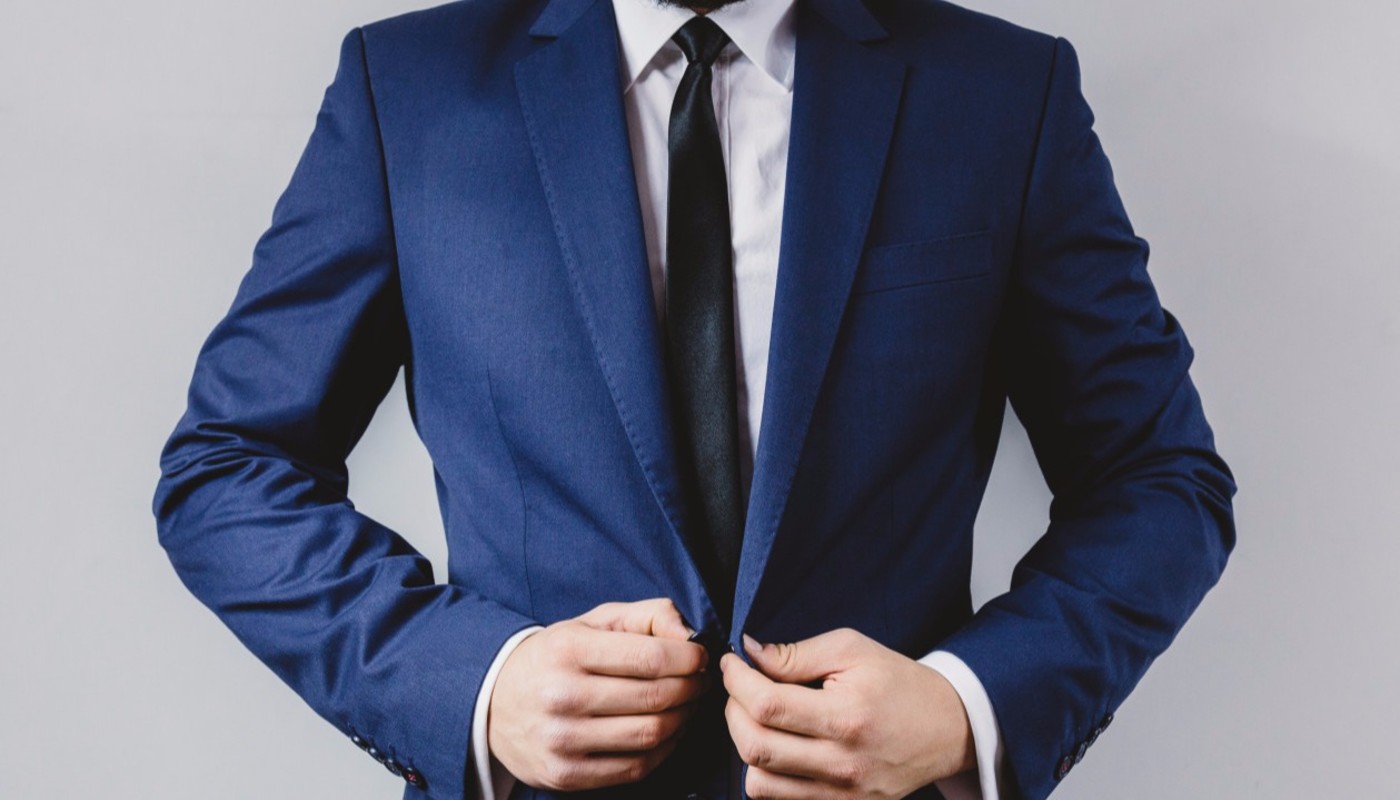 Interviewing accounting candidates costs time and money. You need to hire the right interviewee to minimize resources spent. When searching for your next accounting professional, be sure you look for specific characteristics that signal success in the workplace. 
1. Are they a team player?
When seeking a top-notch accounting candidate, you'll want to look for self-starters with strong teamwork skills. These professionals will be communicating with colleagues or clients through phone conversations, emails, meetings, or presentations on a daily basis. Seek out potential employees who can motivate and engage colleagues and bring fresh ideas for improving customer service, compliance procedures, or other issues that may arise. Find interviewees with confidence in their abilities who speak authoritatively. These professionals will be delivering and requesting information from others, including upper management, to execute daily tasks and meet deadlines. Make sure your candidates work well in teams.
2. Do they exhibit patience?
Be sure you seek out candidates who exhibit patience.
They listen more, see issues from others' viewpoints, and resolve conflicts in a confident and effective manner. Patient people respond kindly to co-workers, and take time to think about the best outcome for a situation. This creates cooperation and trust among colleagues and loyalty to the company, resulting in a positive work environment, better collaboration, and greater productivity. Patient people embrace challenges and advanced assignments better because they think objectively about solutions. They are the ones you want to promote to higher positions of authority, since they handle pressure well and resolve issues calmly. Ensure your accounting candidates are patient people.
3. Do they have interpersonal & people skills?
Definitely search for accountants with solid people skills. Whether retaining current clients, bringing in new clients, or meeting the needs of your company's other departments, your staff members will be interacting with people every day. Working as a team and solving conflicts is vital to the company's success. Being open-minded, respecting different opinions and cultures, and treating everyone professionally is imperative. Find candidates who interact appropriately with people.
When interviewing accounting candidates, soft skills are just as important as education and technical assets. Ensure that your accounting candidates possess strong teamwork skills, practice patience, and possess solid people skills. Let the experts at Halcyon Finance & Accounting Recruitment find your next superstar accountant today!
---
How can we help? Please let us know how we can support you or your business?
_________________________