<-- Back to Building a Winning Finance Team Series
How to Help Your Accounting Team Find Meaning and Purpose in Their Role
---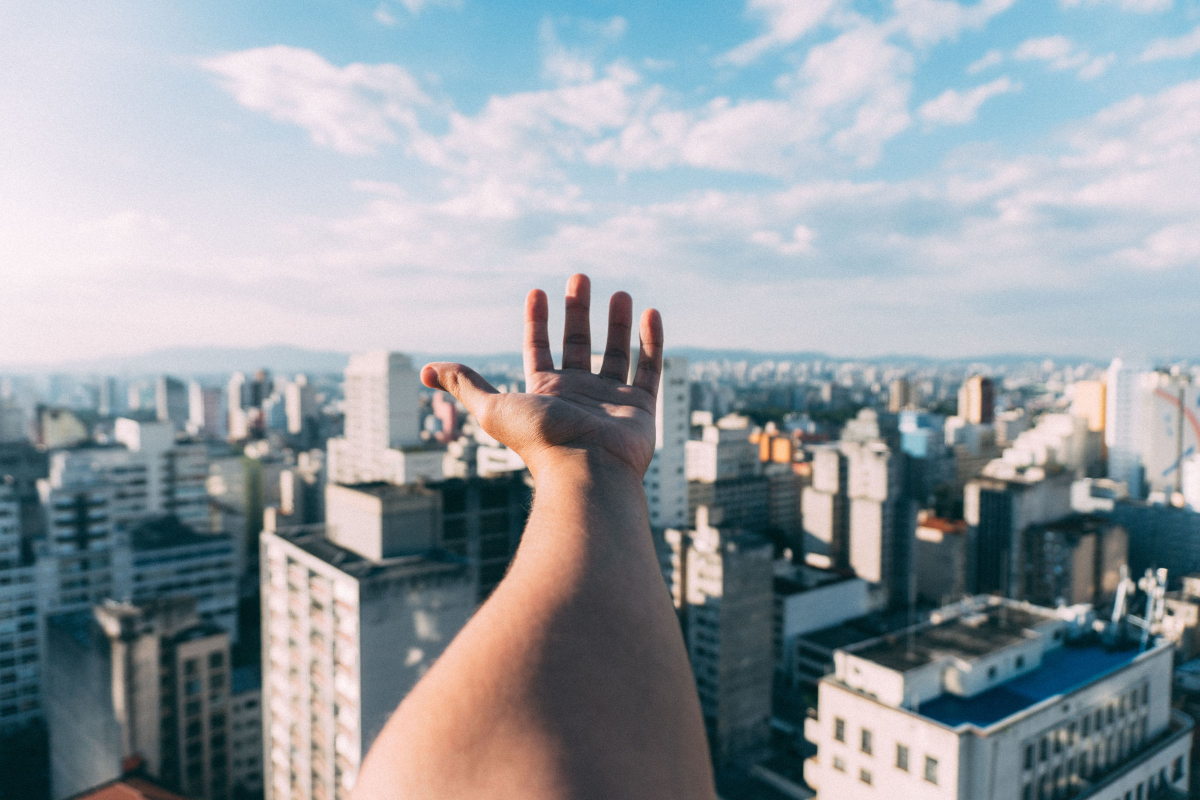 It's easy for Accounting and Finance pros to lose sight of their impact on the bottom line in the grand scheme of things. Some accounting and finance professionals feel stuck doing the same thing day after day and have trouble seeing the big picture of how their work not only drives the company forward, but it has a positive effect on people all across the organization.
It's your job to help employees find purpose in their work, to maintain standards and keep your department on track. Every employee has a role within your organization for a reason. From clerks to CFO's, each employee plays their part in the accounting departments productivity, and growth.
Help Employees See the Bigger Picture
In most accounting departments, employees clock in, do their work and leave. There is not a lot of ownership over what goes on in the company or even their own position. This is why it's important for management to connect with their employees and remind them how truly necessary their roles are. Let your employees know how important the work they are producing is. 
Don't Micro-Manage
When you map out an employee's entire workday, it takes away any pride they have in their job. Any success will be accredited to the system that has been set in place, while any failures will feel like they didn't follow instructions well enough.
Place your faith in your employees by allowing them to create their own processes for workflow. You may find their solution increases their productivity as well as their pride in their work.
Allow Employees to Share Their Work
If an employee feels alone in their accomplishments, it's impossible to feel as though their work matters. Show your employees their purpose by promoting a culture of sharing and positivity. Hold weekly company meetings to give employees a platform to talk about their best successes of the week.
Connect Your Employees' Work Directly to the Mission of Your Company
Find ways to connect your employees' daily tasks to what makes your company great. This is one of the best ways to help employees feel pride in their work.
For more managerial advice or to empower your team by hiring a new employee, partner with Halcyon Finance & Accounting Recruitment. We have a pool of deeply talented Toronto wide accounting and finance professionals. Contact us today.

---
How can we help? Please let us know how we can support you or your business?
_________________________