<-- Back to Building a Winning Finance Team Series
Your Interview is Over: Now What?



---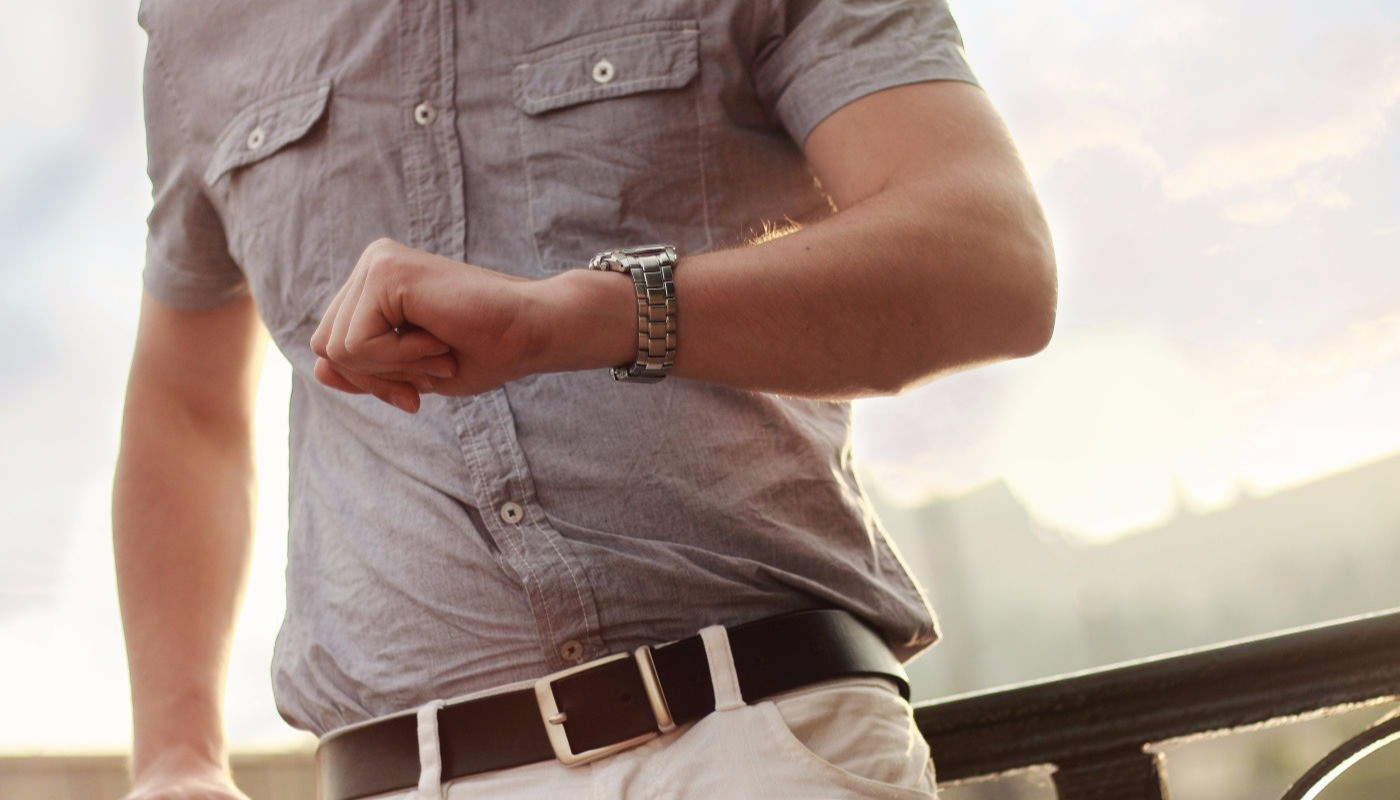 You made it! After days of nervous rehearsal and tweaks to your elevator pitch, you finally had your moment in the spotlight. And you made the most of it. You answered every question with style and flair and you demonstrated all the preparation, poise and talent that your employers claim to need. You didn't ramble, you chose your outfit perfectly, and you didn't leave your coffee cup on the interviewer's desk. Bravo.
But your session isn't quite over. Before you breathe a sigh of relief and sit back to wait for the offer, take these important follow-up steps. Even if you aced your interview, the other candidates in line will probably perform just as well, and these simple moves can help you keep you edge.
Send a note.
Before you even change your clothes, grab some tasteful stationery and a pen and write a short note of thanks to the person or people who interviewed you. Just a few lines will be fine as long as they come from the heart. Remind your interviewers that you care about this job and you feel like the position is a perfect match for your needs and skills.
One step further - An insider tip: Take a pre hand-written thank you note in an envelope (with the hiring managers name and address on it) to the interview. If you loved the position and have an interest in joining the organization, mail the thank you letter as soon as you leave the interview/meeting. The next morning the hiring manager will have your note on their desk and will be extremely impresses with your initiative and quick follow up and interest. 
Call within a week.
Before seven days have gone by, pick up the phone or send an email to follow up with your employers. And remember the golden rule of asking for something in the professional world: don't ask. Thank, offer, remind, or simply say hello without directly demanding information or a response.
Try phrases like these:
"I'm wondering if you're close to a decision,"
"Just a reminder that I'm really interested in this position!" or
"Thanks again for the great meeting last week."
Wait patiently and keep moving.
It's not appropriate or necessary to keep calling and emailing your employers more than once per week. This won't make you seem extra driven or more qualified than the candidates who take a quieter approach. But if you really ARE driven and you have a hard time sitting still and accepting the dictates of fate, channel that energy into your next target employer, and the next. Never wait by the phone for a response. Instead, keep moving forward, actively networking, searching job boards, and tailoring your resume to the positions that meet your needs. The more offers you have in hand, the more leverage you'll gain at the negotiating table when it's time to bring your search to a close.
---
How can we help? Please let us know how we can support you or your business?
_________________________