<< Return to Main Page (Full Speakers List)
---

---

---

---

#5 - Boni Griffith- CPA, CA - CFO @ Union Advertising

"Don't hold back, ask for more & constantly take on new challenges"
---
---
---
Boni is currently the CFO at UNION Advertising (Downtown, Toronto) - For those who may not know, UNION is an integrated advertising agency built specifically for where the advertising industry is going. Not where it has been. As a CFO, Boni is a Member of the executive team accountable for full scope of the day to day operations at multiple offices including finance, human resources, recruiting, IT, administration and operations teams. Boni is very hands on in leading the development and execution of the strategic and financial strategy. You'll often find her spearheading client contract negotiations, driving profitability  and financial management of client accounts. 
Boni's LinkedIn Profile

Tags: how to become a cfo, what does a cfo do, cfo toronto, vp finance toronto, director finance toronto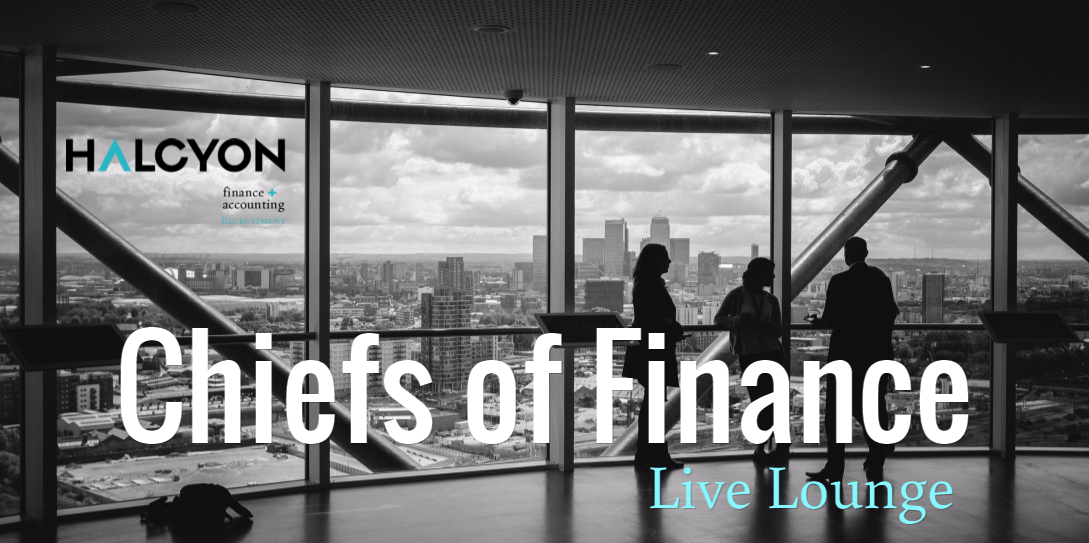 _________________________