Employee Retention Ideas - 5 Things You Must Know
---
1. Some individuals are more valuable than others. 
The more an organization focuses on retaining high performers (those who deliver exceptional service to clients) and eliminating low performers (the chronically late and/or constant complainers), the more successful it will be.
2. People are unique and are motivated by different things. 
If you want to find out why your employees stay or leave, you have to ask them. Do that at least four times a year—then take action.
3. Turnover rates in the first 90 days are higher than at any other time. 
Leaders who focus on building bonds in the first three months retain more staff during that period and keep them longer. So put out the welcome mat. Send new hires a "welcome to the organization" card or something with the firm's logo on it, and encourage your staff to be friendly and helpful.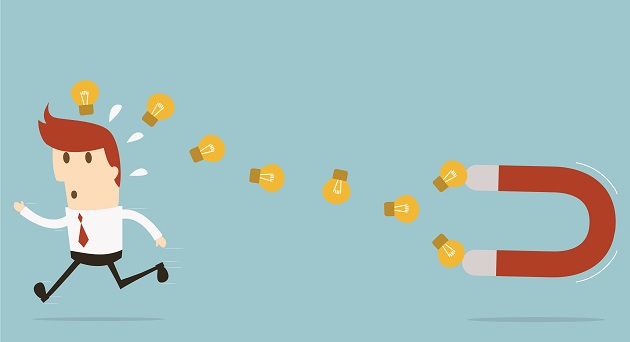 4. If you love someone, don't set them free. 
Employees who resign want a quick and painless exit. So slow them down. Gather data about their reasons for leaving. Ask them to keep quiet about their decision for now and to give you 24 hours before they make a final decision. Tell your superior about the potential loss and discuss what you can offer to keep them.
5. When people leave on good terms, they tend to remember you. 
Leave a positive last impression on your departing employees. Throw a good-bye party, call or e-mail them 30 to 60 days after their departure and provide them with occasional updates about job openings and new programs. You never know when they may want to come back or refer someone to you.
Source: The Deadly Sins of Employee Retention by Mark Murphy and Andrea Burgio-Murphy, Leadership IQ Press,

_________________________