<-- Back to Building a Winning Finance Team Series
Do You Know Why Your Top Finance Talent is Leaving?



---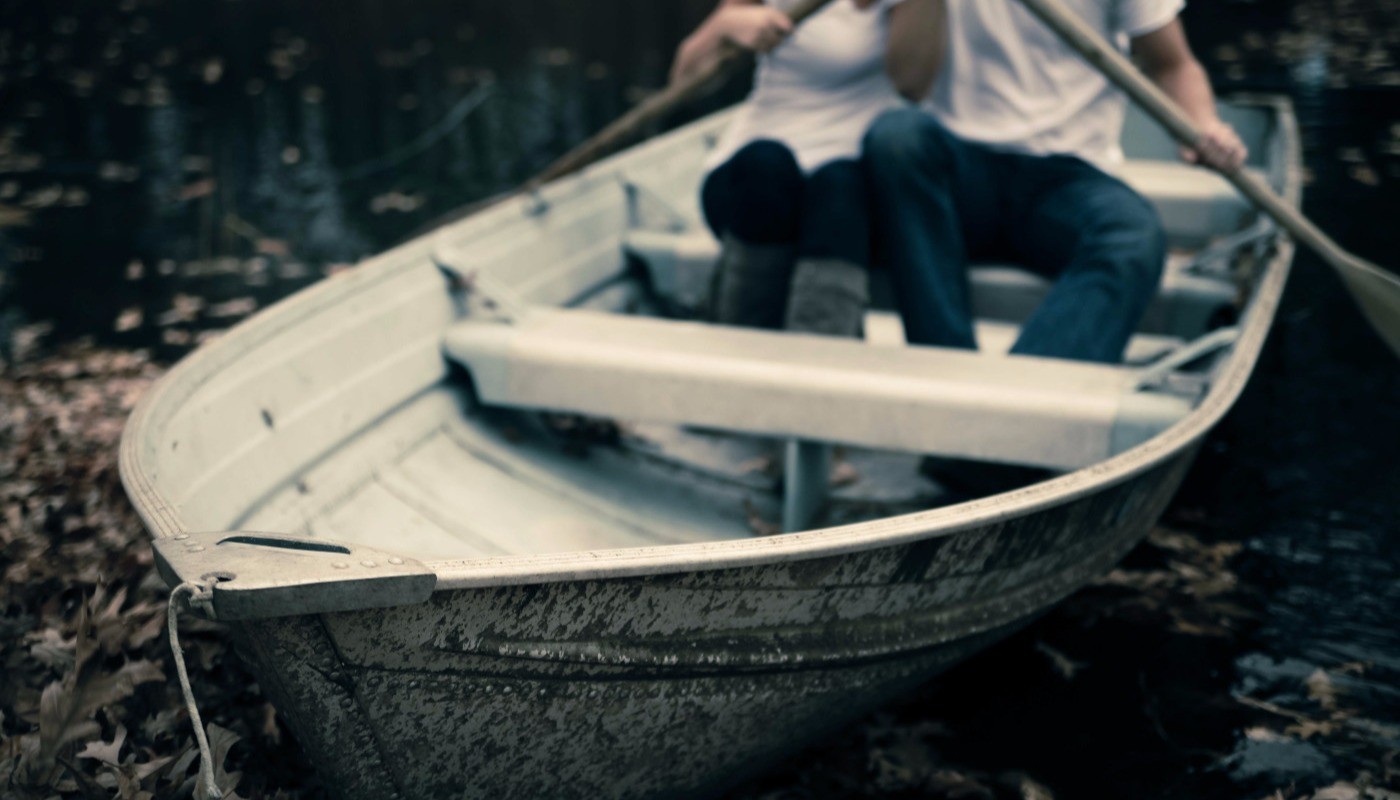 One of your most valuable employees recently sat down with you and gave their notice, and this sad news isn't just affecting you on a personal level; the changes and gaps they'll leave behind will alter the fabric of the entire workplace. Navigating these changes won't be easy … or cheap. You're happy for them as they embark on the next stage of their life, but you're also disappointed, stressed, and uncertain about the future.
But here's the real situation: At least three other employees are watching them walk out the door while planning their own resignations. And just like them, they won't be announcing their news until they're ready to leave in two weeks. If you can find out why they're leaving, maybe you can prevent the exodus that lies ahead. Here are a few moves that can help.
Don't just shrug and say goodbye.
First, ask your departing employee why they're leaving, and ask if there's anything you can do that might encourage them to reconsider. By asking this, you're not committing to anything; you're just testing the waters and seeing if there might be room for negotiation. If they need a higher salary or a promotion, find out. Then use the next 24 hours to spring into action and start putting a plan together.
An exit interview.
If there's nothing you can do that will make the employee change their mind, then there's nothing you can do. Sometimes our best-laid plans don't go the way we want them to. But like any setback, this one allows plenty of room for opportunity and growth. Offer your employee a structured exit interview that encourages written feedback.
Assess their feelings across three areas: culture, responsibilities, and environment.
Determine what your departing employee found the least sustainable about this job. Which of these three areas held the greatest responsibility for driving them out the door? You can investigate the details of how and why later on, but for now, narrow your target to one of these three broad categories. How would they rate the culture of this workplace, their engagement and interest in their responsibilities, and the cleanliness, safety, and accessibility of this office or facility?
Encourage honesty.
Assure your employee that their answers will be filed anonymously (so their boss can't see them), and if you can't promise this, make it clear that their honest answers won't harm their recommendations or career prospects later on. This is the best way to solicit meaningful answers that can actually help you.
---
How can we help? Please let us know how we can support you or your business?
_________________________