<-- Back to Building a Winning Finance Team Series
Identifying a Team Player in an Accounting/Finance Interview
---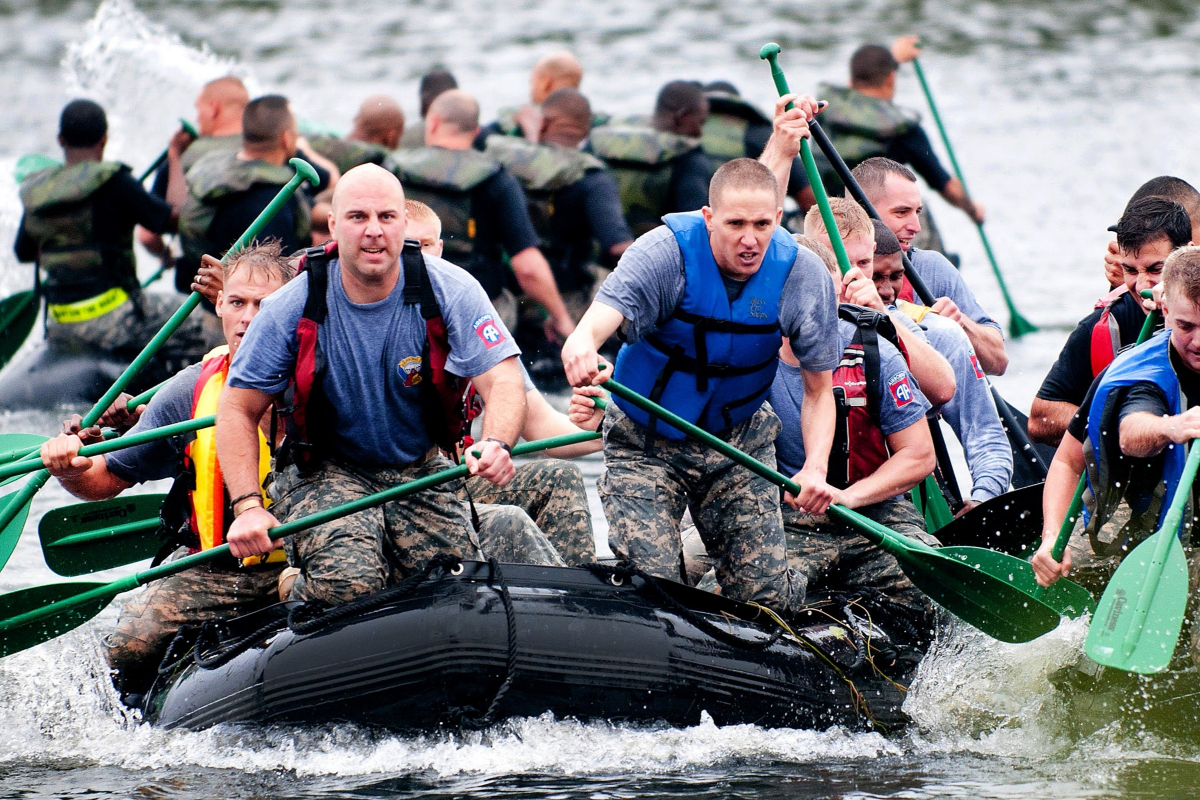 Identifying a candidate's teamwork skills is imperative to successfully recruiting a great team. Group work allows us to focus on our strengths, lean on our co-workers' strengths, identify and solve problems and achieve greater productivity overall. Candidates with great teamwork skills understand the benefits of group work and how to get the most out of themselves and their co-workers.
Finding candidates who are team players is also important outside of project work. Those who collaborate well with others tend to make better co-workers. They are more thoughtful and helpful in situations where it isn't even necessary. This collaborative environment will help with not only teamwork but productivity, quality control and company moral as well. Employees who go out of their way to help others, say something when there is an issue and treat their co-workers with respect are often the candidates that exude teamwork skills in their interviews.
If you want a collaborative work environment, it comes down to recruiting team players. The best way to identify whether a candidate is a team player is through a focused interview. Along with their other technical and soft skills, focus on how candidates respond to team-related questions.
How do they speak about employers/co-workers?
How a candidate speaks about a previous employer can reveal a lot about how much of a team player they truly are. If their responses tend to focus on themselves, it could be a sign of selfishness or arrogance. Neither trait fits well into a healthy, team-oriented environment.
What is their natural role in groups?
Does this candidate tend to be a bit of a dictator in a group setting or a rogue who does their own thing regardless of the established processes that were set forth? Look for candidates who take an open-minded approach to working with others to find a happy balance of each employee's strengths and abilities to achieve the target goal over individual success.
How do they react to adversity?
When times get tough in a group setting, is this candidate going to jump ship or throw their co-workers under the bus? Listen for candidates who know how to problem solve in a group setting while maintaining a level head, and watch for candidates who exhibit the red flags of blaming others or getting overwhelmed.
Do they have a history of group success?
At the end of the day, there are many ways to achieve success in a group setting. A candidate who can confidently speak to their role in a successful group project or team environment is likely going to be a welcome addition to your organization.
For more managerial advice or to empower your team by hiring a new employee, partner with Halcyon Finance & Accounting Recruitment. We have a pool of deeply talented Toronto wide accounting and finance professionals. Contact us today.

---
How can we help? Please let us know how we can support you or your business?
_________________________