<-- Back to Building a Winning Finance Team Series
3 Strategies to Increase Awareness of Your Company to Passive Accounting and Finance Talent
---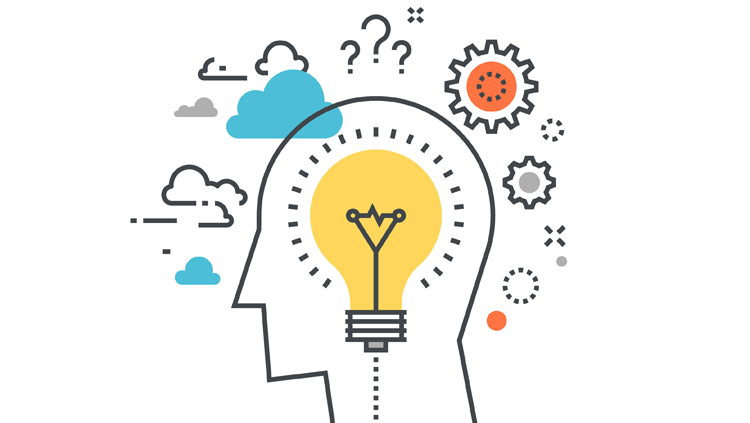 The most motivated and proactive job seekers will typically find your company on their own; the thrill of the hunt is ingrained in their very nature. However, this only represents a portion of the workforce. In order to have access to as many qualified recruits as possible, you'll need to put in some extra effort to cater to passive job seekers and candidates.
Taking Action
Advertise as much as possible.
You probably have a comprehensive advertising campaign in place, but are you targeting the right demographics? Remember, active job seekers have their own methods of finding employment – networking among peers, visiting online classified ads and utilizing specialized recruiters and headhunters, just to name a few.
With that in mind, it makes sense to devote more of your advertising budget to passive job seekers. Email blasts, radio and television commercials and even traditional mail are all great strategies for capturing the attention of these prospects.
Engage in content marketing.
While you certainly want to keep your traditional advertising campaigns, the 21st century has given rise to online content marketing. This practice involves sharing content, such as videos, blog posts and graphics, to your own online profiles. Not only will this draw increased attention and participation from your online followers, it also gives you a chance to express your company culture and overall mission statement in a way that is easily interpreted by everyone.
However, it's important to make sure any shared content is relevant to your brand and appropriate for your target audience. External links should be explored thoroughly and videos need to be watched completely to ensure you're sending the right message. Failure to do so could result in lost interest, negative press or worse.
Utilize employee ambassadors.
Never underestimate the power of your own employees, especially when it comes to attracting new recruits. Word-of-mouth is one of the most effective forms of advertising available, so it's a good idea to designate some employee ambassadors. Your ambassadors can pursue goals both on the internet and offline.
Tradeshows, conferences and local college campuses are great places to utilize a live employee ambassador. Online, your ambassadors can browse social media posts and popular websites in general as a means of garnering more interest in your company.
Generating Increased Interest Across the Board
As you can see, there are numerous ways to increase awareness of your company to passive job candidates. We've provided a list of three common methods, but this list is by no means complete. Feel free to experiment with these approaches as well as others in order to find the strategy that works best for you and your company.
For more managerial advice or to empower your team by hiring a new employee, partner with Halcyon Finance & Accounting Recruitment. We have a pool of deeply talented Toronto wide accounting and finance professionals. Contact us today.

---
How can we help? Please let us know how we can support you or your business?
_________________________