<-- Back to Building a Winning Finance Team Series
Leadership Characteristics of the Worlds Best Finance Professionals



---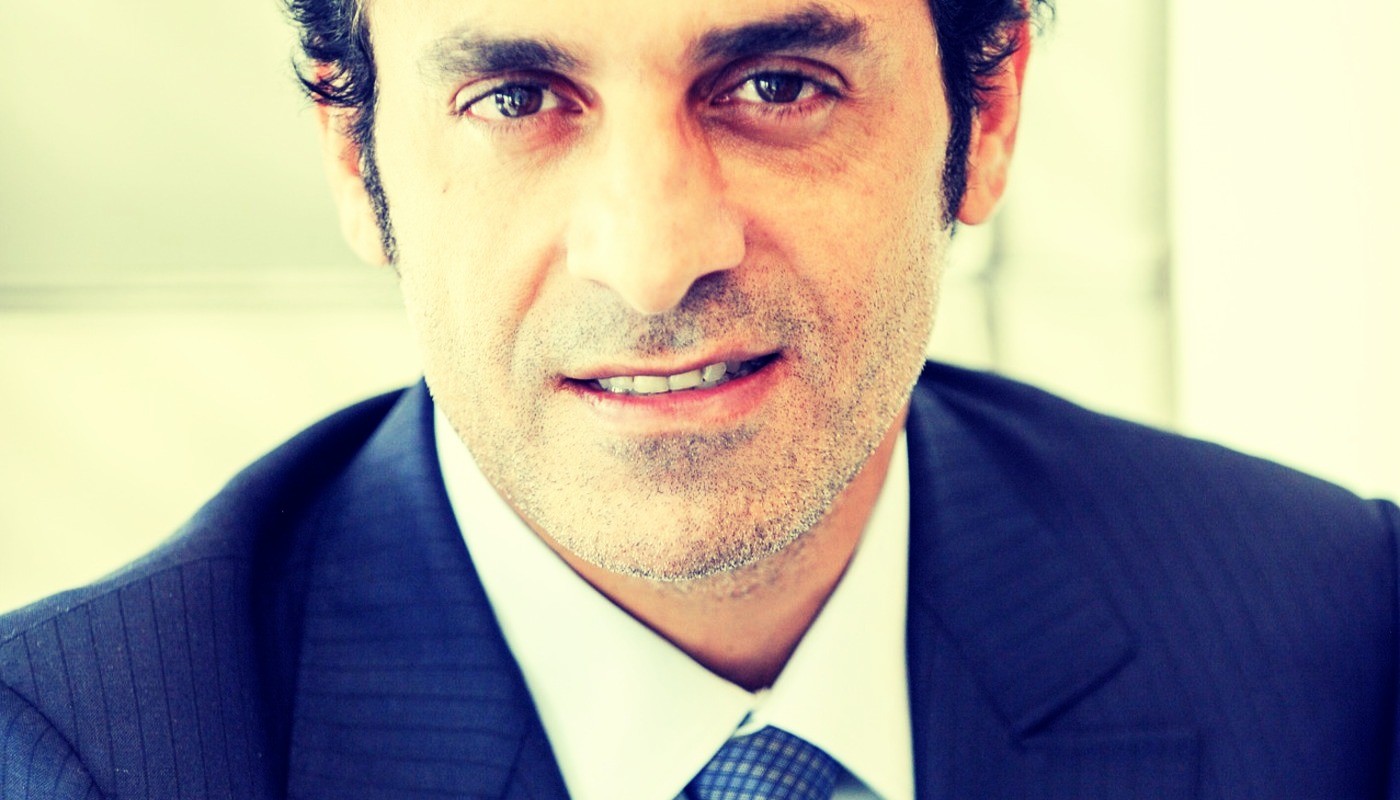 Judgment/Decision Making
Consistent logic, rationality & objectivity in decision making. Neither indecisive nor hip-shooter.
Creativity
Generates new approaches to problems or innovations to established best practices. Shows imagination.
Pragmatism
Generates sensible, realistic, practical solutions to problems.
Resourcefulness/Initiative
Passionately finds ways over, around, or through barriers to success. Achieves results despite lack of resources. Goes beyond the call of duty. Shows bias for action. A results-oriented "doer."
Adaptability
Not rigid. Copes effectively with complexity and change.
Customer Focus
Monitors client satisfaction (internal or external). Establishes partner relationship with clients. Visible and accessible to clients.
Training/Development/Coaching
Actively and successfully trains people. Coaches and develops for promotion into positions where they succeed. People builder.
Performance Management
Fosters high level of accountability through fair hard-hitting performance management system. Free with deserved praise and recognition. Constructive in criticism. Provides frequent feedback.
Conflict Management
Understands natural forces of conflict acts to prevent or soften them. Effectively works through conflicts to optimize outcome. Does not suppress, ignore or deny conflict.
Tenacity
Consistent regard of passionately striving to achieve results. Conveys strong need to win. Reputation for not giving up.
Persuasion
Persuasive in change efforts, selling a vision. Convincing.
Leading Edge
Constantly benchmarks best practices and expects others to do same.
---
How can we help? Please let us know how we can support you or your business?
_________________________