<-- Back to Building a Winning Finance Team Series
Great Finance Leaders are Doing THIS to Motivate Employees…Are You?



---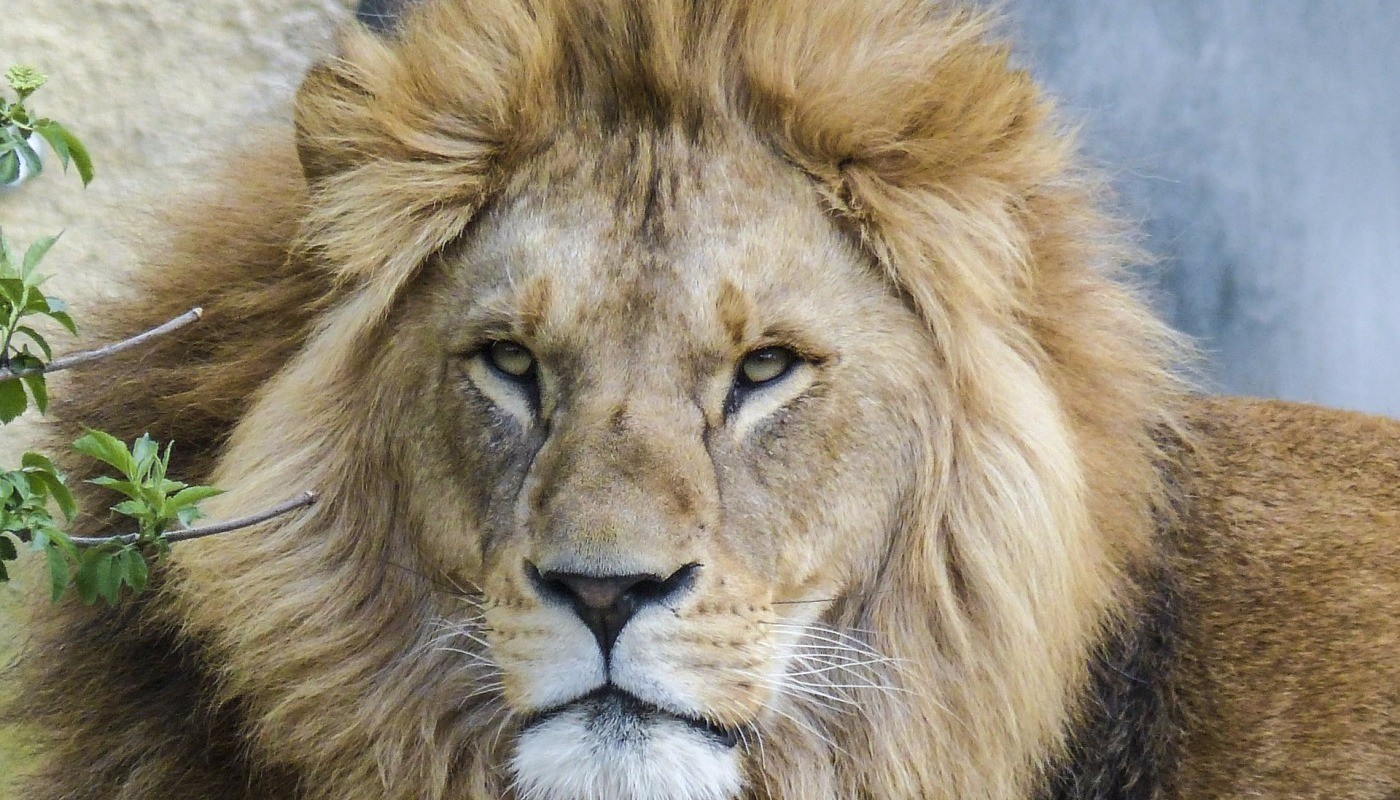 The success of an organization relies on the ability of its employees to work together toward a common goal. Whether you're a C-level executive or a middle manager, knowing how to motivate your team and create synergy is essential.  As long as you have a great team with positive employees, they'll put forth the effort needed to strive for continual growth.  So how do you empower employees to be successful?
Top Business Leaders Report the 4 Ideas Have Worked for Them.
Make sure you have a shared vision.
In order for your employees to be motivated, they have to care about what you care about and vice versa.  In other words, you have to have a shared vision and be working towards the same goals.  Find ways that you can reinforce commitment to those goals.  
Make the path to advancement crystal clear.
If your employees are putting in 120 percent effort in everything they do but aren't being rewarded with advancement, they're not going to be motivated for very long.  Today's workforce values opportunity for advancement.  Will people be able to move up within your company? If not, will you help them advance into another position somewhere else?  If the answer to both of these questions is no, then the only thing your employee's may be motivated about is jumping ship.  
Provide a challenge.
The number one reason job seekers report for leaving their last role is boredom.  An easy way to avoid your staff getting bored is to provide them with new opportunities and challenges.  Although you hired them for a specific role, try to extend that with special projects that help build their skill set. 
Define how success is measured.
As mentioned above, employees want to receive feedback and see the results of their effort.  In order to keep everyone on the same page and working towards the same goals, you need to clearly define how performance is measured.  You can't become better unless you know what contribution you're making.  When you hire someone, have a conversation about job responsibilities and how they'll be evaluated. Put key performance indicators into place for each title. 
The key to empowering motivated, successful employees is to provide them with the resources to do their jobs and then trust that they'll get the job done.
---
How can we help? Please let us know how we can support you or your business?
_________________________