<-- Back to Building a Winning Finance Team Series
Resume Tips for Experienced Accounting and Finance Candidates



---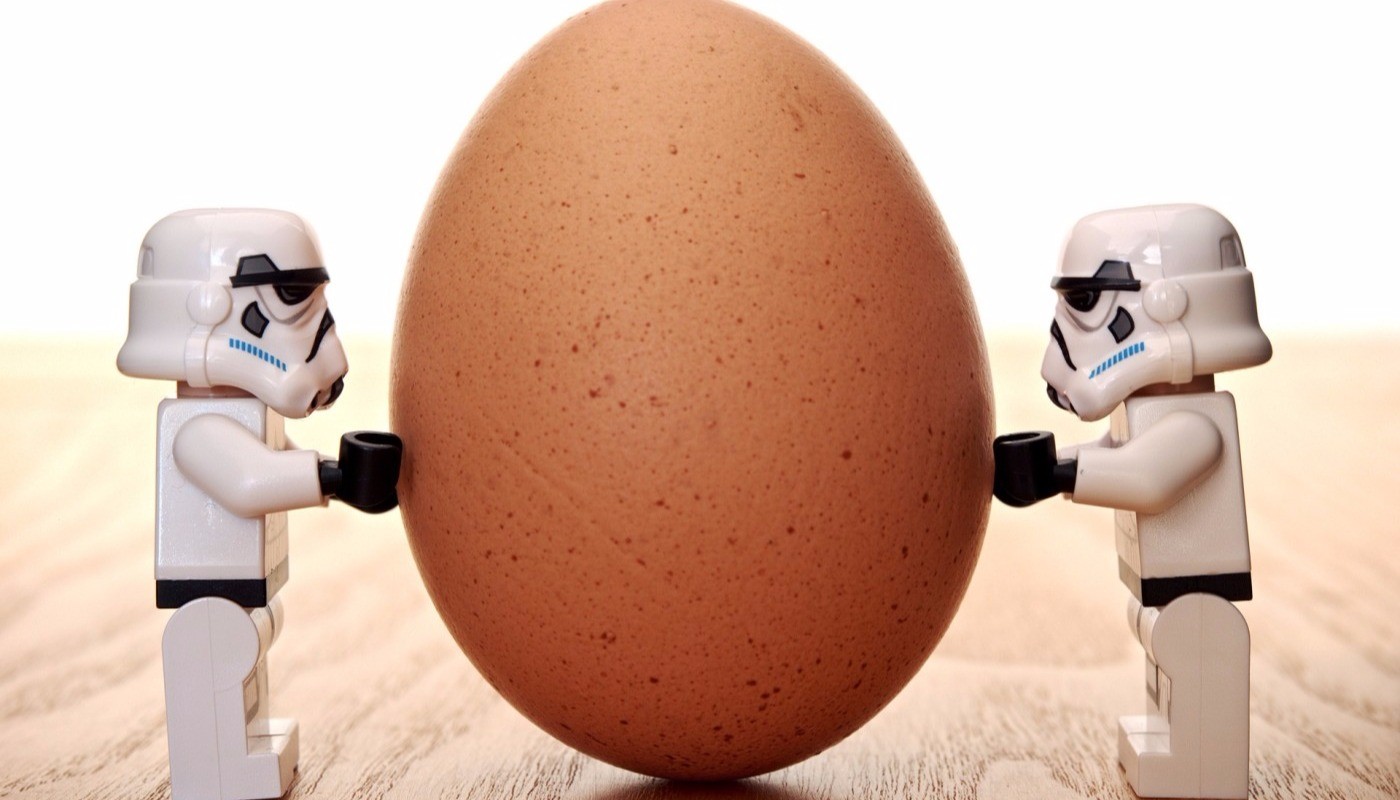 When it comes to the job search, you know exactly what you're looking for, and you have what it takes to handle the responsibilities of your target position. You're absolutely certain that you can excel at this type of work, because you've done so in the past … multiple times. You've been working your way up in this field for years, and you have a long track record that proves how well you've learned the ropes. So how can you use your resume to make this clear to employers and recruiters? Here are a few application tips to keep in mind.
Keep it short.
No matter how many years you've spent in this industry, you'll need to demonstrate the ability to summarize and deliver a tight message. This can be tricky if you have eight former positions and you'd really like to list and describe each one. But you'll need to find a way. Keep your entire document under two pages (3 if you're extremely experienced), and if that means you need to condense some of your information or omit less-relevant positions, do so. This will help you highlight the details of your past that bring the greatest impact.
Focus on accomplishments, not responsibilities.
List each former position (the ones you choose to include), in your "work history" section. For each position, list your dates of employment, the key responsibilities of this role, and the proudest achievements you accomplished during your tenure. But spend more time — and more space on the page — discussing your special accomplishments. Your readers won't be as impressed by your ability to meet minimum expectations. And most of the time, the hiring managers who read your resume will already understand the basics of the roles you describe.
Don't over-explain.
Trust your readers to understand what the information means. Save space on the page by having confidence in your target employers and their understanding of the field. If they need to know more about this credential, they can ask you during your interview.
Don't state the obvious.
If you hold an advanced degree, state your institution and course of study, and follow this entry with another that describes your bachelor's degree. But feel free to omit your high school experience. The fact that you hold high school diploma should be obvious at this point. The same applies to vague statements in your summary like, "I'm a hard worker" or "I'm searching for a position in the accounting field."
---
How can we help? Please let us know how we can support you or your business?
_________________________