-

Service Models 
Contingency

vs.

 Engaged / Performance Based

-

Transparent Fees


(Contingency)
Silver

Contingency engagement based on flexibility and no upfront $$ commitment.
25%
/3-Months Replacement Guarantee
---
• 

Only pay if you want to hire one of our candidates.





(Exclusive)
Gold
Exclusive partnership for set period of time, with NO upfront $$ commitment. You commit to us for 2 or 3 weeks (you decide) that you'll not work with another recruitment firm in that period. Our promise to you is that we'll have a minimum of

3

viable candidates for you to interview in that time 

22.5%


/3-Months Replacement Guarantee




---
• 

Only pay if you want to hire one of our candidates.





(Engaged - MOST POPULAR)
Platinum
Committed, engaged search with a small $$ down
payment to start the search.

20%


2-Years

Reducing Scale Replacement Guarantee
* Up to 3 months - FREE Replacement
* 3-6 Months - Full Replacement

@ 7.5% Fee


*6-12 Months - Full Replacement @ 12.5% Fee
*12-24 Months - Full Replacement @ 17.5%


---
• 10% engagement fee of total expected fee paid upfront to start the search.

Remaining 90% due on Offer & Acceptance.


 
• If we don't present any candidates within the next 15 days after taking the search –

 100% refund of the engagement fee.



• If we find you good candidates but you hire someone you find on your own – 

100% CREDIT to the next search assignment.



• We fill 100% of our Engaged Searches




Why work on an Engaged/Shared Risk Model
6 Reasons Why:


1. Your search becomes our top priority:

The performance/shared risk structure means that we both have skin in the game. 
We only work on 1-3 roles per month MAX. As appose to the 10-15 most contingency agencies work on.
4. It saves valuable time for the client:
Would you have five accountants or CPA firms work on your taxes at the same time and then ask them fight amongst themselves over who gets paid? Of course not. 
2. It's a more professional process:
If a client farms out an assignment to multiple firms, they will likely be represented multiple ways in the market place. It's difficult to have a cohesive message about the details of the company and the position if it's being communicated by multiple consultants. 
5. The best candidate is hired: - MOST IMPORTANT

In an engaged structure, a much deeper search can be executed and every viable candidate can be thoroughly interviewed. Only information on the cream of the crop is provided to the client, saving them time, and ensuring they have access to the best available candidates.
3. It elevates the search in the eyes of candidate: 

Too many recruiters calling the same candidates create an impression that your company is bad to work for. "Why does this company have so many Recruiters calling me?"
• Especially - The Gen X, Gen Y and the Millennials – it's a lot about ego – they feel hand picked for the opportunity when we are "retained."
• Exclusivity and the fact that I'm retained appeals to candidates egos – they are flattered to get the call – they feel handpicked – leads to a better pool of candidates.

What's Included When We Work On An ENGAGED / PERFORMANCE Basis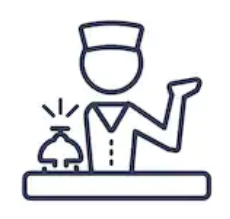 ** Priority Search - allocate all resources including me leading the search, 1 Recruiter and 2 Sourcing Specialists on the search (team of 4 on your search alone). 
** Full Market Map - full unprecedented access to 193,000 candidates in our network and database. We proactively engage and attract them to your role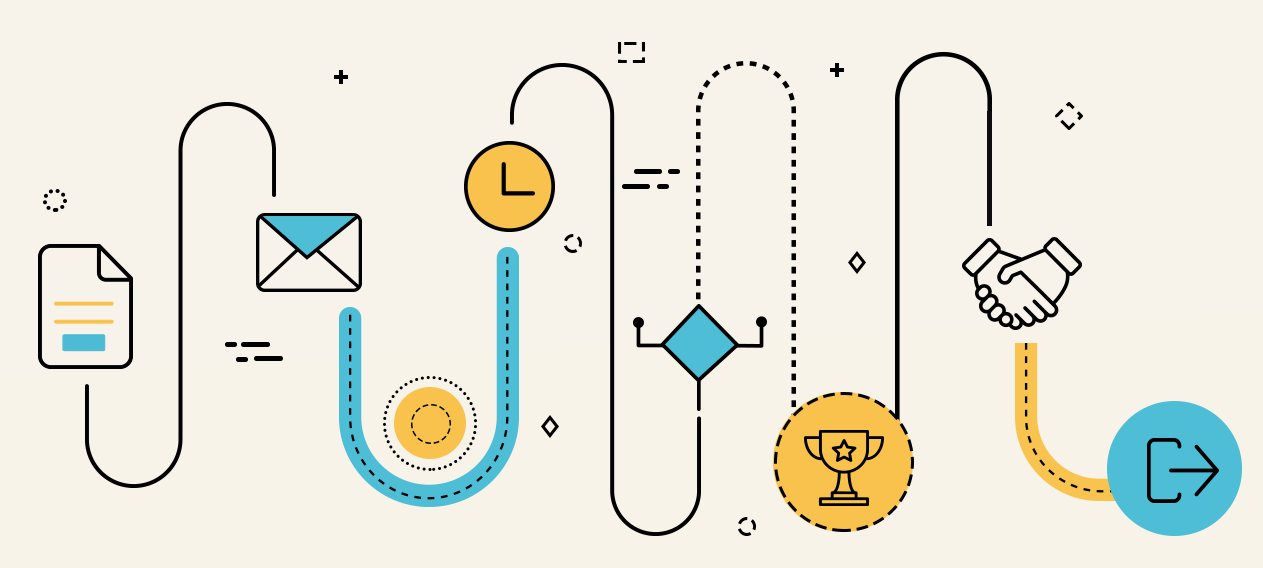 ** Utilize our industry leading multi-faceted 24/7/365 recruitment campaigns that include: emails, Linkedin, FB/Linkedin/Google Job board ads, personalized videos, old-school headhunting and cold/warn calling and EVEN direct mailers.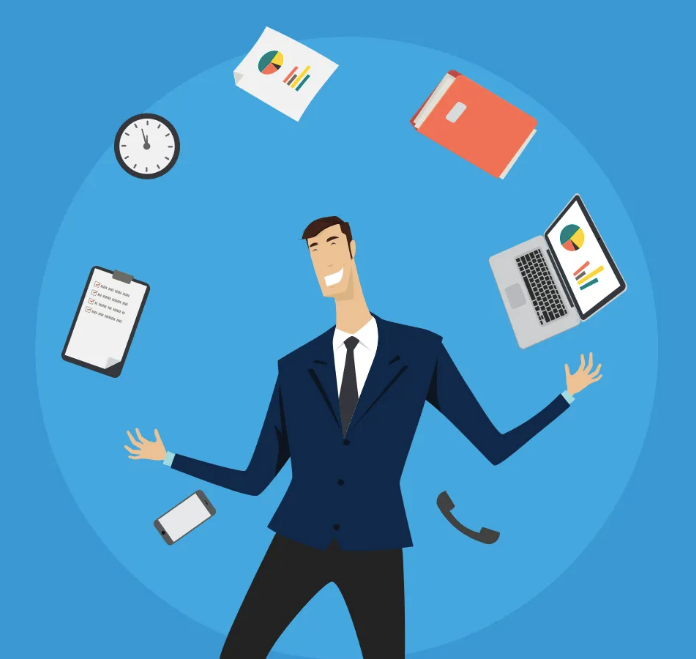 ** Evidence-Based Assessments & Technical Interviews to weed out the bottom 85%. The top 10-15% are presented along with executive summaries, pre-recorded video interviews and references.
** We work with you to design a Bullet-Proof interview process, designed to de-risk the hire through a Score-carding System, Competency & DNA interviews, as well as 'Test-Drives' (Working interviews / Projects / Assignments) that are unique to your environment
** 6 month - Full Retention Program - We provide on-boarding and retention training to you and the newly-hired employee, along with 30-day, 90-day, 180-day check performance reviews to benchmark against your Performance Profile, backed by our 6 month guarantee.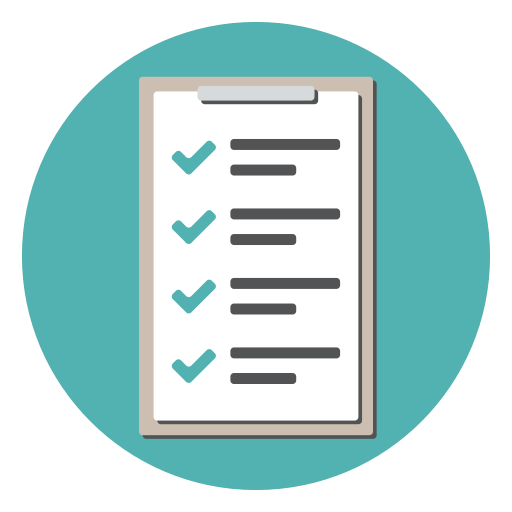 ** Give you a full detailed list of every candidate contacted for you to use in the future on your own. INCLUDING - Compensation surveys? Competitive analysis? Competitors policies on relocation, vacation time, benefits, etc.?

-
-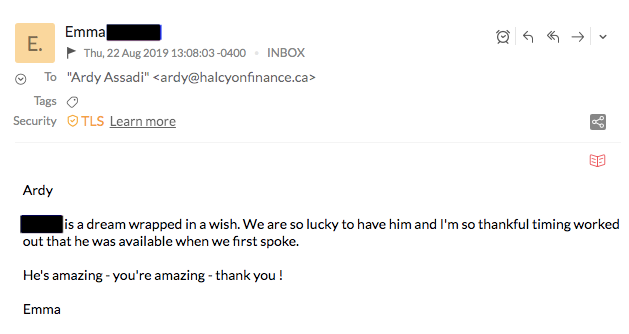 -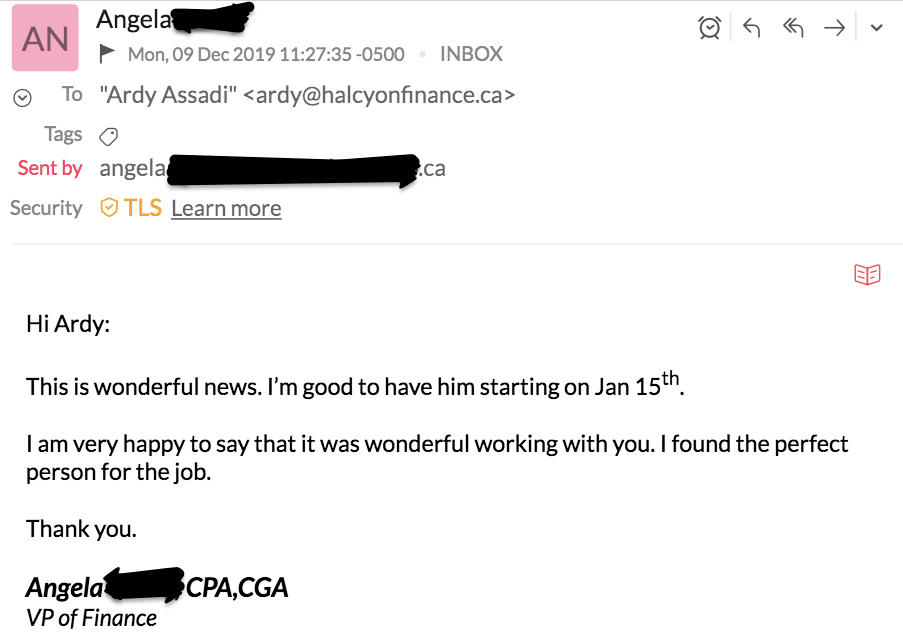 -
_________________________