<-- Back to Building a Winning Finance Team Series
Stress is a Killer…of Your Productivity. Here's What to Do as an Accountant to Reduce it
---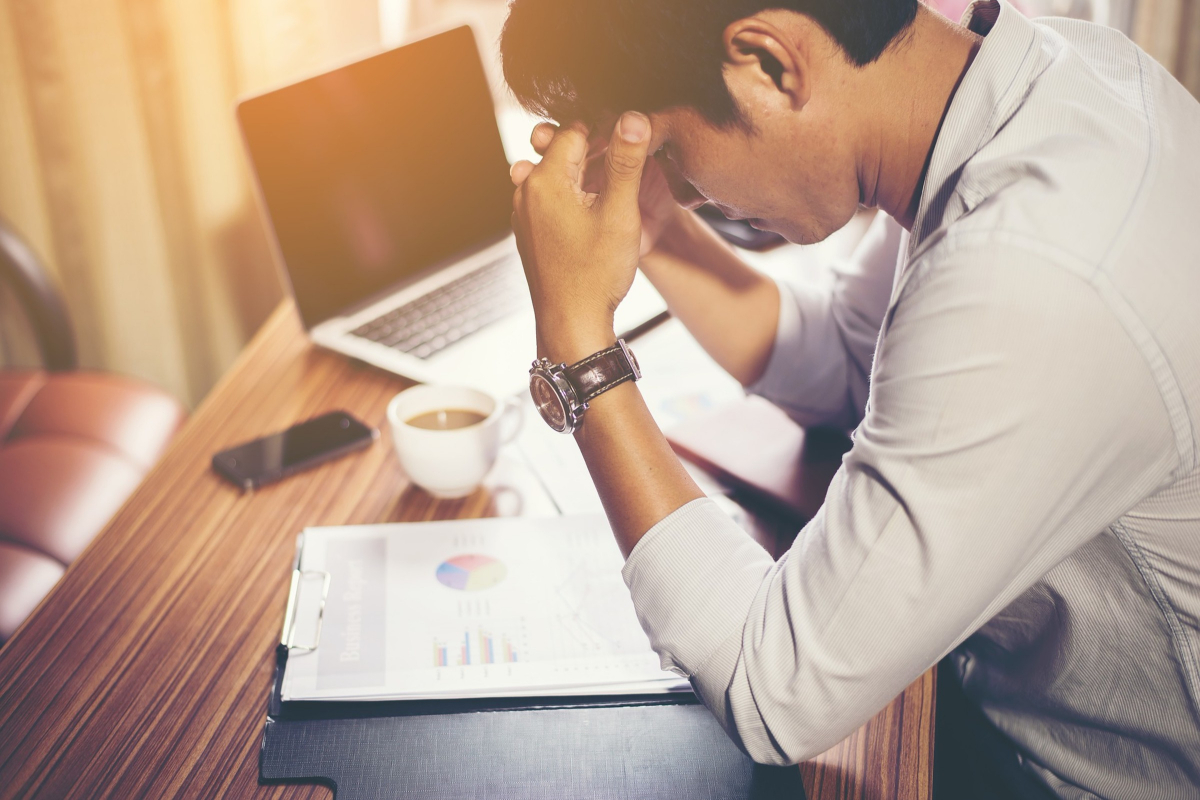 Workplace stress is one of the number one detriment to our productivity. Working harder is actually less productive than we think. If we don't get completely burnt out, we can still experience a drop in our mental and physical capabilities. This is why it is so important to take care of your mental and physical health both at work and outside of work. When our bodies are recharged and free from distractions, we can work smarter and more effectively without working harder.
So how do we keep stress from slowing us down at work? The key is to fight back against the causes of stress in your life and give yourself opportunities to unwind from the stresses that you do experience.
Create a healthy work-life balance
It is often said that we can only have two of the three of these options – having money, being satisfied or getting enough sleep. This of course does not apply to everyone, but many workaholics can likely attest to lacking either a good night's rest or creative fulfillment.
When work takes up more than a third of your day, it is important to take advantage of your out of work opportunities to have fun, start a new hobby, play with your children, go out on dates with your significant other. This is why having a daily, weekly and monthly schedule is extremely useful to fit in all of your interests into weeknights and weekends to keep you fulfilled and establish a healthy work-life balance.
Get proactive against your anxiety
If you know that deadlines are a large source of your stress and anxiety, then remind yourself of this stress when you are procrastinating or not working as diligently as possible during your working hours. Putting things off is never as liberating as grinding through your work and enjoying a nice, worry-free weeknight or weekend.
Take care of yourself
Staying on top of your workload is the best way to take care of yourself in the office, but outside of work, it's important to fight back against the stress of work and life in general. From crazy traffic to large crowds at the grocery store, our stress and anxiety is constantly being tested.
Take time to just focus on you and relax. Go get a massage to physically release the weight of stress on your body. Exercise to help release endorphins and stay healthy so that your well-being doesn't add to your stress. Meditation for stress relief can also be a life saver. All of these "luxuries" are practical ways fight stress and keep you grounded and productive.
Another way to treat yourself is to avoid the stress of finding a new job by partnering with a proven recruiting agency in Toronto. Find Accounting and Finance jobs that can help give you a better work-life balance, without filling out hundreds of job apps. Contact Halcyon Finance & Accounting Recruitment and let us do our jobs so you just have to focus on yours.
---
How can we help? Please let us know how we can support you or your business?
_________________________