WHY US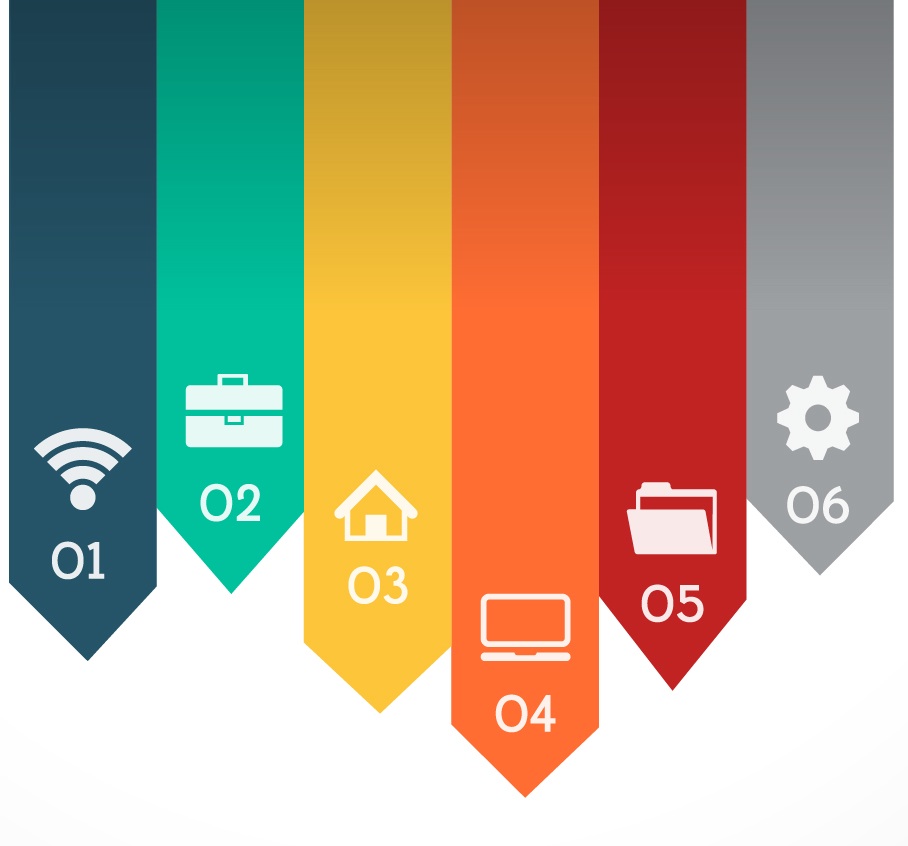 We've done our research and this is what we've found:
---
When clients and candidates were asked "If you were to give one piece of advice to the recruitment industry, what would it be?"
Over 100 respondents surveyed gave overwhelmingly the same 4 responses!
---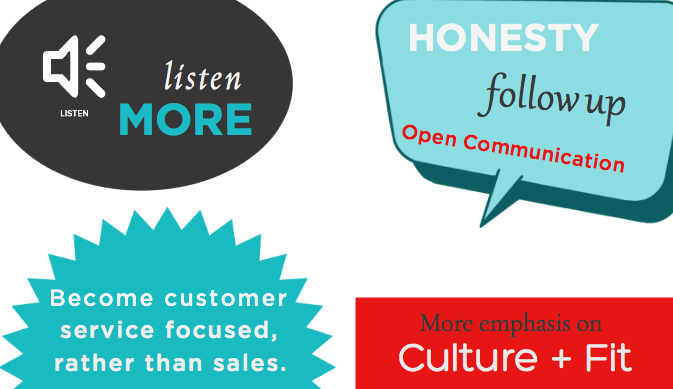 ---
With these suggestions in mind, we think that we have created service offerings to tackle the issues above and some of the challenges that face the recruitment industry as a whole.
Please peruse our Features + Benefits chart to see what sets us apart....

_________________________