<-- Back to Building a Winning Finance Team Series
Best Practices for Attracting and Retaining the Best Finance & Accounting Talent
---
---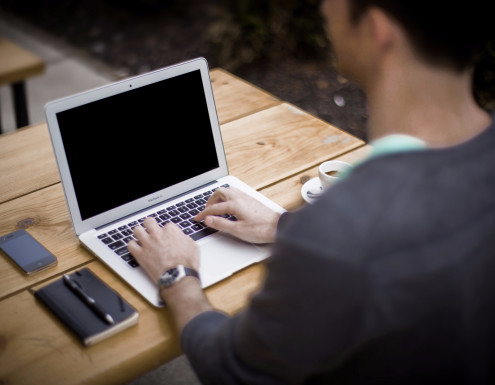 As an employer, you should not be willing to settle for lacklustre or mediocre talent. You want the best talent performing at a high level in all areas of your of your finance departmnet. The fact is that the job market is currently robust, and finding and retaining talent is a priority for most companies today. Top talent will always be in demand, so it's in your best interest to treat hiring as a year-round critical business process. Here are the three sequentially progressive steps of talent acquisition:
 1. Planning Process
Develop a strategy
Conduct discovery and research
Outline the hiring process
Identify the stakeholders
Create a written recruitment plan 
2. Recruiting Process
Identify the profile of the talent you want to source
Engage talent using email, telephone, or mail
Screen/interview talent
Create a short list of qualified candidates 
3. Selection Process
Involve multiple stakeholders in interviewing and selling the short list of qualified candidates on your opportunity
Perform pre-employment checks (work references, background, education, criminal, etc.)
Negotiate the offer
Schedule and begin onboarding
If you're a hiring manager overwhelmed with the hiring process or just don't have the time to conduct a thorough search, Halcyon Finance & Accounting can carry out every step as outlined above. Feel free to review our hiring process and contact us to discuss in greater detail.
---
How can we help? Please let us know how we can support you or your business?
_________________________