<-- Back to Building a Winning Finance Team Series
Keeping All-Star Finance Talent Engaged
---
---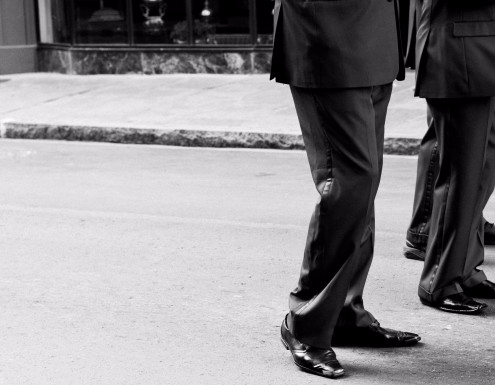 You've set your vision, hired and nurtured your all-star team and have big plans to grow and flourish as a department. In order to create an environment where your all-star finance talent is engaged and with you for the long journey, we recommend you follow these steps to improve your chances of long-term continuity and retention.
1. Pay top talent the most that you can possibly afford:
You'll find an ever growing amount of research and surveys that confirm paying top talent what they're worth is worth the cost. They outperform their peers, can do more work than others, and constitute one of the best investments an organization can make. In order to ensure the other team members do not view this as favouritism, there needs to be clear expectation and evaluation metrics. Find the winning formula and your team will continue to kick the rubber off the ball and do great work for the long haul.
2. Celebrate successes:
Put in place time to celebrate promotions, accolades and acknowledgements. Ensure your all-stars receive recognition for accomplishments and that their worth and value is known and acknowledged outside the walls of the finance department.
Additional resources:
---
How can we help? Please let us know how we can support you or your business?
_________________________